Did MH370 Pilot Zaharie Ahmad Shah Crash Missing Plane? Questions Remain As Investigators Find Mysterious Debris Near Madagascar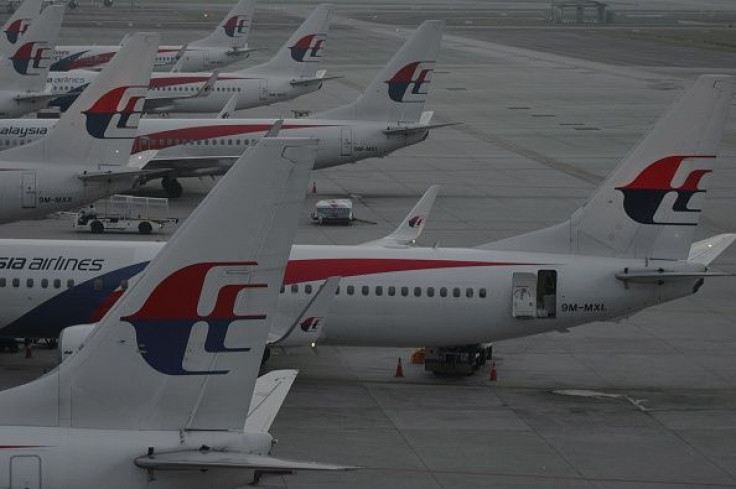 Debris from the missing Malaysia Airlines flight 370, also known as MH370, may have washed ashore on the island of Reunion near Madagascar in the Indian Ocean, Agence France-Press reported Wednesday. If investigators confirm that the chunk of airplane wreckage matches the Malaysia Airlines jet, a Boeing 777 which vanished from the skies in March 2014, a blaring question still remains. Did one of the pilots, Captain Zaharie Ahmad Shah, deliberately crash the plane, killing himself and all passengers and crew on board?
There are only eight airline accidents in the world's aviation history that list pilot suicide as the possible cause, including the Germanwings crash in March, according to the U.S. Aviation Safety Network. But Shah, a veteran pilot, was named a prime suspect in Malaysia's criminal investigation into the disappearance of flight MH370 by detectives who conducted 170 interviews and profiled all 239 people on board, according to London newspaper the Sunday Times.
Shah, 53, joined Malaysia Airlines in 1981 and had more than 18,000 hours of flying experience. He was described as a loud, jovial man who married his childhood sweetheart and had two sons, a daughter and a grandson. But rumors of a troubled marriage and home life still surfaced, which Shah's family has denied. Malaysia's criminal investigation also revealed that flight MH370 had its communications deliberately disabled on March 8, 2014, and the jet was intentionally diverted from its flight path, flying off course for several hours before vanishing from radar altogether. With this, Malaysian authorities focused their probe on Shah.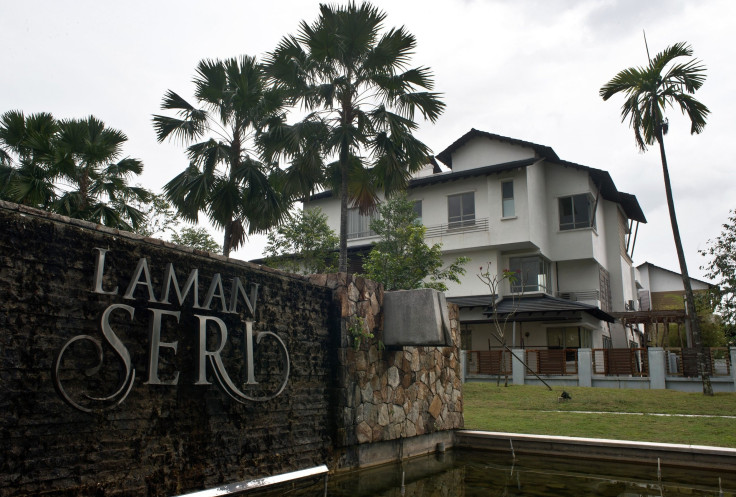 In an interview with a New Zealand newspaper last year, a longtime friend of the pilot said Shah was involved with another woman but devastated over his wife's decision to move out. The unnamed friend, also a pilot, said Shah could have taken the Boeing 777 for one "last joyride" before crashing it into the southern Indian Ocean.
"He's one of the finest pilots around, and I'm no medical expert, but with all that was happening in his life, Zaharie was probably in no state of mind to be flying," he told the NZ Herald on the condition of anonymity. He added that it was "very possible that neither the passengers nor the other crew onboard knew what was happening until it was too late."
Three months after MH370 disappeared, Shah's wife broke her silence. Faizah Khanum reportedly told New Zealand's Waikato Times the voice from the cockpit delivering the final sign-off "good night Malaysian 370" was that of her husband – not Shah's copilot, Fariq Abdul Hamid, as the airline had previously suggested.
However, a 584-page interim report published earlier this year suggested investigators had found no evidence to support the theory that one or both of the pilots had deliberately changed course and steered the jet into the sea. In fact, investigators found nothing out of the ordinary. Shah appeared "well-groomed and attired. The gait, posture, facial expressions and mannerism were his normal characteristics," the report said, according to the Telegraph.
"The captain's ability to handle stress at work and home was good," the report said of Shah. "There was no known history of apathy, anxiety or irritability. There were no significant changes in his lifestyle, interpersonal conflict or family stresses."
Days before the report was released, Shah's sister fired back at the media for trying to pin the blame on her brother. She said Shah had an "unblemished flying record" and "was no different from his normal, usual self" before the mysterious disaster occurred.
"As things stand today, with no tangible evidence to show, NO ONE, be you politician, scientist, aviation expert, plane crash investigator, pilot, retired pilot, media or whoever else ... NONE OF YOU have a right to blame Captain Zaharie Ahmad Shah for any wrongdoing," Sakinab Shah wrote in an online post in March.
FOR FREE to continue reading
✔️ Unlock the full content of International Business Times UK for free
offer available for a limited time only
✔️ Easily manage your Newsletters subscriptions and save your favourite articles
✔️ No payment method required
Already have an account?
Log in
© Copyright IBTimes 2023. All rights reserved.