Did US Drone Strike Kill 'Jihadi John'? ISIS Terrorist Who Beheaded Western Hostages Targeted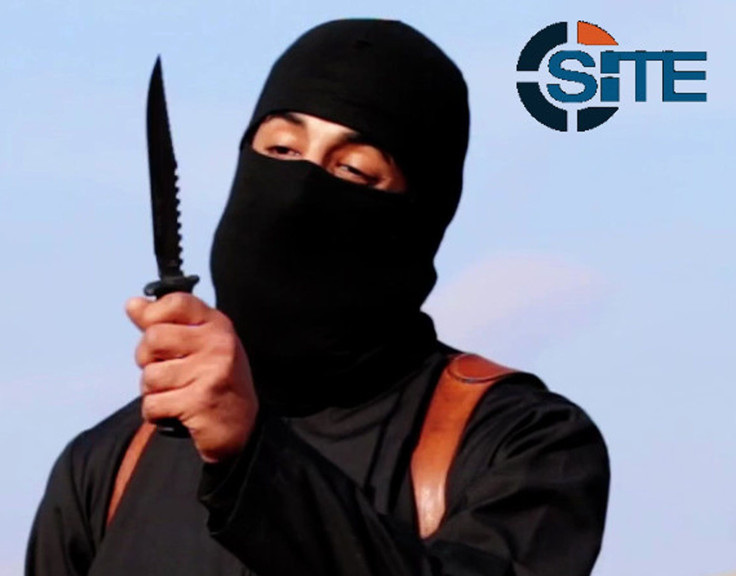 The U.S. military launched a drone strike Thursday, targeting "Jihadi John," the masked Islamic State group terrorist thought to be the one who beheaded several Western hostages, including American journalist James Foley, the Washington Post reported. Late Thursday night officials were still working to determine whether the strike killed the Briton militant Mohammed Emwazi, known as Jihadi John.
The strike occurred around Raqqa, Syria -- the de facto capital of the Islamic State group, which is also known as ISIS or ISIL. Emwazi is believed to have participated in other executions, including those of American journalist Steven Sotlof, American aid worker Abdul-Rahman Kassig, British aid workers David Haines and Alan Henning and Japanese journalist Kenji Goto. If the strike did kill Emwazi, he would be the most high-profile ISIS militant to have been taken out.
© Copyright IBTimes 2023. All rights reserved.