Differing Financial Regulations Could Help China's Poorer Regions, Central-Bank Official Says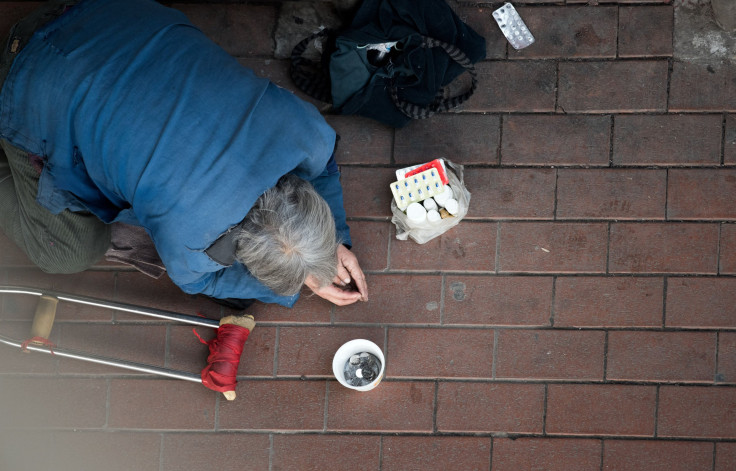 BEIJING -- China could tailor its financial regulations to help boost poorer regions, as part of efforts to lift 70 million people out of poverty, a senior central-bank official said. The government could use differing reserve-requirement ratios, relending and rediscounting, as well as other differing regulations, to encourage financial institutions to increase support for poor areas, said Pan Gongsheng, vice governor of the People's Bank of China.
Pan's remarks were made Friday at a poverty-reduction forum jointly held by the central bank and the State Council, and they were carried in a statement published by the central bank Sunday.
Internet finance, industry investment funds, venture capital and private equity should also be directed toward poverty-elimination efforts, Pan said.
China's President Xi Jinping told the forum that the government wants to lift 70 million people out of poverty by 2020, according to state television. That averages out to a rate of a million people a month.
"To bridge the development gap between urban and rural areas is a difficult challenge for us. To build a moderately prosperous society in an all-around way is the goal of all Chinese people. None of them can be left behind," Xi said.
Those earning less than 2,300 yuan ($362) annually fall below the poverty line in China, according to its National Bureau of Statistics.
(Reporting By Shu Zhang and Matthew Miller; Editing by Richard Pullin)
© Copyright Thomson Reuters 2023. All rights reserved.