Disney, Hilton Changing 'Do Not Disturb' Norms After Las Vegas Shooting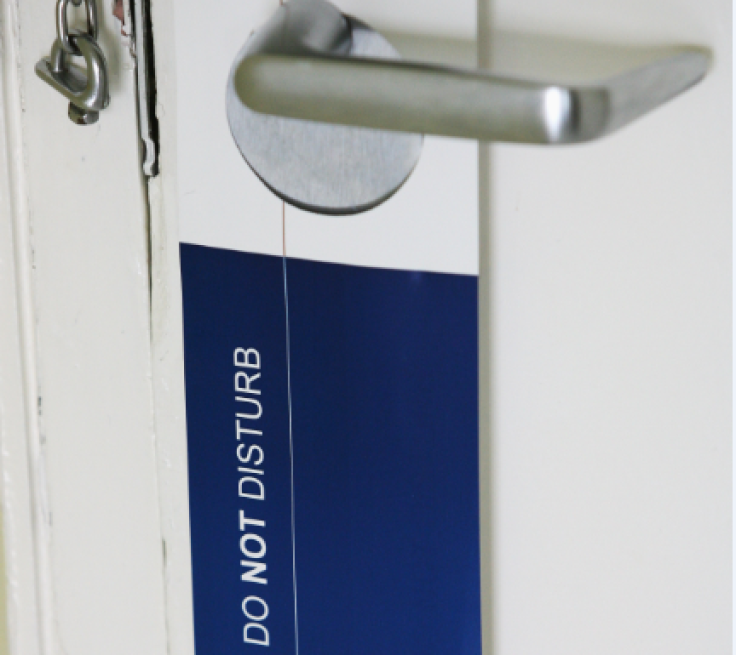 The deadliest mass shooting in American history may have prompted a handful of Disney hotels in Orlando, Florida, to do away with its "Do Not Disturb" signs.
Not only is the company getting rid of the "Do Not Disturb" signs, it is replacing the very policy surrounding the signs. Guests will now be able to use "Room Occupied" signs on their door knobs, which allows the hotel staff to enter rooms even when the signs are in place, CNN reported.
"The Disney Resort hotel and its staff reserve the right to enter your room, even when this sign is displayed, for maintenance, safety, security or any other purpose," read the new signs.
The Disney hotels in Orlando which have already implemented the change are — the Polynesian Village Resort, the Grand Floridian Resort & Spa, the Contemporary Resort and the adjoining Bay Lake Tower.
The housekeeping and maintenance staff will knock first to seek permission, but guests will no longer have the right to deny hotel staff access into their rooms for prolonged periods of time.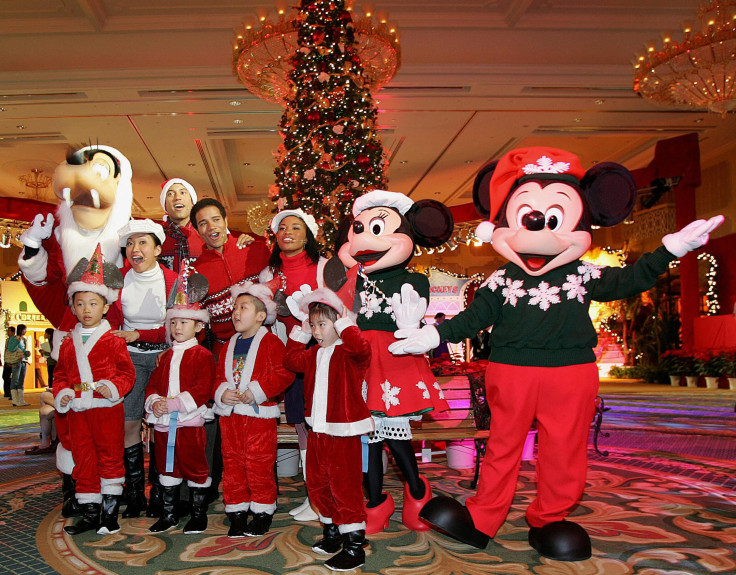 The recent changes might have been brought in place after Stephen Paddock, who checked into the Mandalay Bay hotel in Las Vegas last year, shot and killed 58 people, wounding more than 500 others.
He rented a room on the 32nd floor of the hotel and had 10 suitcases filled with 23 weapons in his hotel room. The "Do Not Disturb" sign on his room door played a vital role in Paddock being able to transform his hotel room into a sniper's nest.
However, housekeepers of the hotel said they had checked his room before the incident and did not have the slightest inclination that Paddock was about to bring about one of the biggest tragedies in recent U.S. history.
Disney hotels have not yet confirmed whether their change in policy was caused by the Las Vegas shooting. They maintain that their decision to implement the sign change was solely based on safety, security and guest experience. The company is still evaluating whether to make the similar sign change in some of its other establishments too.
Disney is not the only company to give the "Do Not Disturb" signs much thought. Hilton (HLT) Hotels and Resorts made significant changes to their "Do Not Disturb" policy.
While employees did not bother to check up on hotel guests for days as long as they had the sign outside of their doors, Hilton amended the policy in November. Now, hotel staff are required to alert the duty manager or the security if a guest keeps the "No Not Disturb" sign hanging on the door handle for more than 24 hours at a stretch, USA Today reported.
HLT also did not specify whether their policy change had anything to do with the Las Vegas massacre.
© Copyright IBTimes 2023. All rights reserved.