Disney World's 'Guardians of the Galaxy' Rollercoaster Is 'So Good,' It's Making Riders Barf
Disney World's new "Guardians of the Galaxy: Cosmic Rewind" rollercoaster has riders feeling a bit nauseous, prompting the theme park to hand out barf bags to passengers who need them as they exit.
The rollercoaster, which is located at Disney World's Epcot theme park, has a 360-degree rotation and the park's first-ever reverse launch that is enough to make some riders have intense motion sickness, Walt Disney World News Today reported.
Some riders were reporting symptoms of mild to moderate dizziness and nausea, which may be attributed to the ride's spinning and high speed of travel through a dark building that is lit up with stars, which could cause disorientation, WDWNT said.
Disney has been receiving complaints about motion sickness on the coaster since April, when it first let passengers test the ride, according to the New York Post.
The "Guardians of the Galaxy" rollercoaster made its official park debut on Friday, causing some park goers to take to Twitter about the experience.
On rider of the coaster said "a very large amount of people" were taking barf bags at the exit.
Despite some getting sick on the ride, others raved about the rollercoaster's total experience, saying it was a 10 out of 10 for theme park rides.
Another person on Twitter said, "What a rush."
The "Guardians of the Galaxy: Cosmic Rewind" ride is Disney's first Omnicoaster, which Wyatt Winter, senior show producer at Disney World, said in a statement, was an "evolution of that original Disney ride system that has been around for decades [and was patented in 1968].
"We wanted the idea of having specific vistas or views while on the ride, like Haunted Mansion has, but now do it at high speeds! Good ideas never really go away at Walt Disney Imagineering, and this shows that something good just continues to evolve and become something new," he added.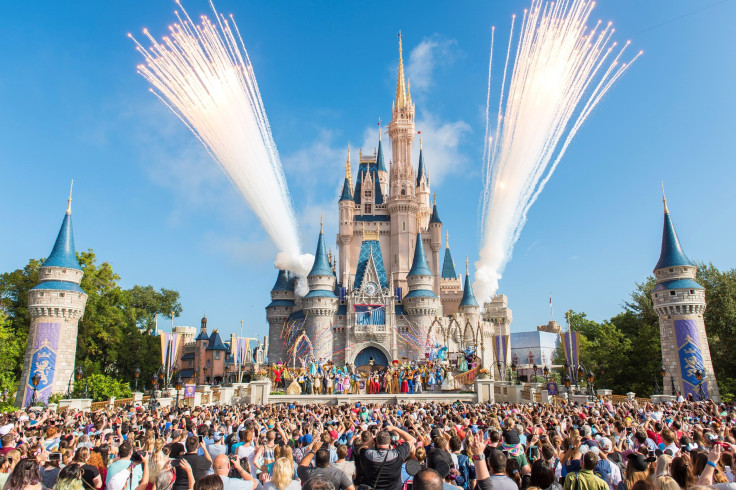 © Copyright IBTimes 2023. All rights reserved.