Disneyland Ticket Price Increase: How Much Will It Cost You?
Disneyland Resorts (DIS) will raise its prices of admission once again, costing attendees more than $100 to enter the theme park. The price increase comes at the heels of the scheduled opening of the Star War-themed expansion.
Disney raised its prices by up to 18 percent less than a year ago with the recent price hike going into effect on Sunday for tickets, annual passes, and parking, CBS News reported. The increase is up to 25 percent with the lowest cost of entry priced at $104 for low-demand days. Tickets sold for peak-demand days will cost up to $149.
The crowds at Disneyland and California Adventure Park have not seemed to be affected by the price increase in recent years as crowds are still heavy at both parks, The Los Angeles Times reported.
Disneyland is banking on an increase in visitors for the summer opening of the Star Wars: Galaxy's Edge attraction. The Star Wars attraction includes a 14-acres that build on the popular movie franchise with new rides such as the Millennium Falcon. The expansion will cost the company approximately $1 billion, the Los Angeles Times reported.
The lowest price ticket sold at Disney World is $109.
As of this afternoon, Disney stock was up 1.40 percent.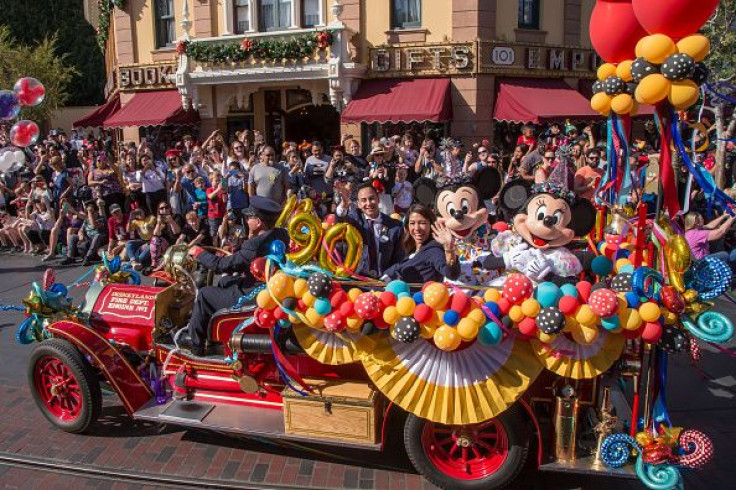 © Copyright IBTimes 2023. All rights reserved.