Does North Korea Seek To Prevent Protests By Closing Schools?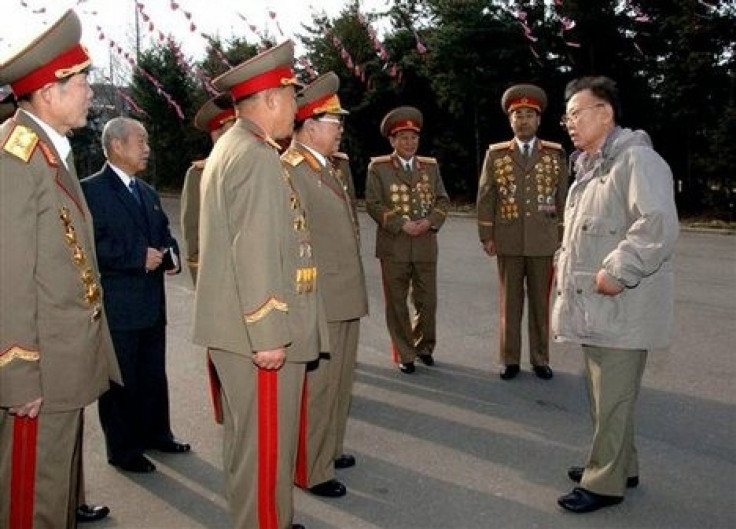 North Korea will close down its universities for the next ten months and pressure students to work in farms, factories and in construction, according to reports.
The measure is designed supposedly to revive the nation's moribund economy
Exceptions will be made for foreign students or those who will soon be graduating.
However, a Japanese academic told the Daily Telegraph newspaper of Britain that North Korean authorities might have other reasons for closing schools.
The leadership has seen the 'Jasmine Revolution' in Africa and it is very frightened that the same thing could happen in North Korea. They fear it could start in the universities, Toshimitsu Shigemura, a professor at Tokyo's Waseda University, said.
Shigemura also noted that North Korea recently bought anti-riot gear from China and that there has reportedly been an increased police presence in Pyongyang, the capital.
Separately, in another bizarre development, the Associated Press news agency said it has entered into an agreement to open a news bureau in North Korea.
AP reported it will be the first permanent text and photo bureau operated by a Western news organization in the North Korean capital."
Currently, AP Television News has an office in North Korea that distributes video news.
© Copyright IBTimes 2023. All rights reserved.