18 Children Dead After Consuming Cough Syrup By Indian Pharma Company: Report
KEY POINTS
Dok-1 Max syrup manufactured in India is linked to the deaths
The syrups and tablets have been taken off the shelves following the deaths
In October, 70 children in Gambia died, and a cough syrup was linked to the tragedies
18 children have died after consuming Indian-made cough syrup which reportedly contained a substance that isn't supposed to be in the product. The deaths were reported in Uzbekistan, where the syrup was administered to 21 children suffering from an acute respiratory disease, according to the country's health ministry.
The product in question, the Dok-1 Max syrup, produced by Marion Biotech, an Indian pharma company, is marketed as a treatment for cold and flu symptoms. A batch of the syrup was contaminated with ethylene glycol which proved toxic, according to a press release by the health ministry in Uzbekistan.
"It was established that deceased children took this drug at home for 2-7 days 3-4 times a day for 2.5-5 ml before admission for inpatient treatment, which exceeds the standard dose of the drug for children," the report read [via Google Translate].
"All children were given the drug without a doctor's prescription. Since the main component of the drug is paracetamol, Doc-1 Max syrup was incorrectly used by parents as a cold agent independently or on the recommendation of pharmacy sellers. And this caused the deterioration of the patients' condition."
The press release said that paracetamol, which was found in the syrup, should not be given unless the patient is running a high temperature or fever. Furthermore, the toxic substance found in the cough syrup, ethylene glycol, "can cause serious changes in the patient's health, such as vomiting, fainting, cramps, cardiovascular problems and acute renal failure."
All Dok-1 Max syrups and tablets were reportedly taken off the shelves across all pharmacies in the country.
Marion Biotech's manufacturing facility was under inspection, according to PTI. Samples of the syrup collected from the premises were sent for testing, and further action is underway.
This is not the first such incident of deaths involving cough syrup by Indian manufacturers. In October, 70 children died in West Africa's Gambia resulting from Indian-made cough syrup. The cause of death was reported to be acute kidney failure, the World Health Organization (WHO) noted.
WHO's laboratory analysis found "unacceptable amounts of diethylene glycol and ethylene glycol," in four contaminated medical products manufactured by Maiden Pharma, and issued an alert regarding the same. These chemicals are meant for industrial use, NPR reported.
Lapses were found in the inspection of the manufacturing facility of the pharma company whose cough syrup was linked to the deaths in Gambia.
"We haven't concluded yet it is the medicine that caused it. A good number of kids died without taking any medications," Tijan Jallow, an official at Gambia's Medicines Control Agency said. "Other kids died. We have tested the medications that they took and they are good," he added.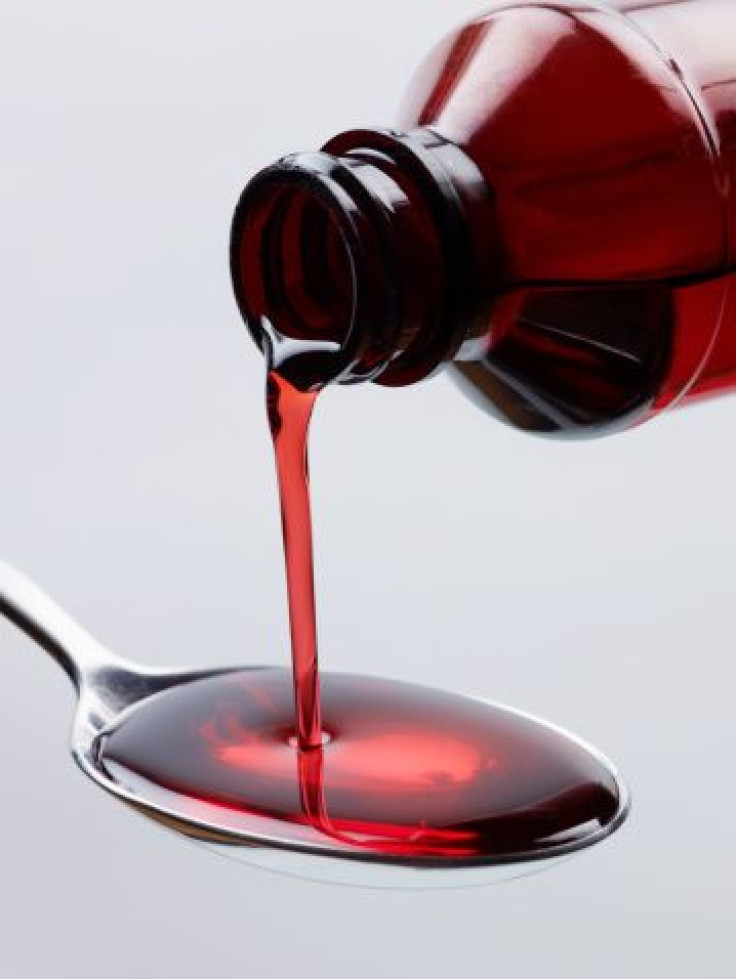 Indian-made cough syrup linked to deaths of 18 children in Uzbekistan
Getty Images
© Copyright IBTimes 2023. All rights reserved.