Dollar Could Crumble At 'Warp Speed', Economist Stephen Roach Sounds Warning
KEY POINTS
Stephen Roach: Dollar will slide 35% against other currencies in near future
Says Fed Reserve's fiscal stimulus package will greatly increase deficit
Believes that China's currency will strengthen going forward
U.S. dollar will weaken "sooner rather than later"
The U.S. dollar, which functions as the world's reserve currency, is going to implode at "warp speed" amid a shift in the global economic landscape and a massive U.S. budget deficit, a renowned American economist has warned.
Stephen Roach, who the CNBC described as one of the world's leading authorities on Asia, made the dire prediction that the U.S. dollar will decline sharply by 35% against other currencies in the near future.
"I do think it's something that happens sooner rather than later," he told MarketWatch on Monday (June 22). It is a warning he has been sounding for weeks.
Speaking on CNBC's 'Trading Nation' on Monday, Roach said, "The dollar is going to fall very, very sharply." He cited a number of reasons for the weakening of the greenback. These include the U.S. economy's lockdown-induced recession — triggered by the coronavirus pandemic, the disassociation of the U.S. from its trade partners, China's increasing importance in the global economy and high U.S. unemployment figures. Since February, the unemployment rate in the United States has increased by 9.8 percentage points and the number of unemployed persons by 15.2 million.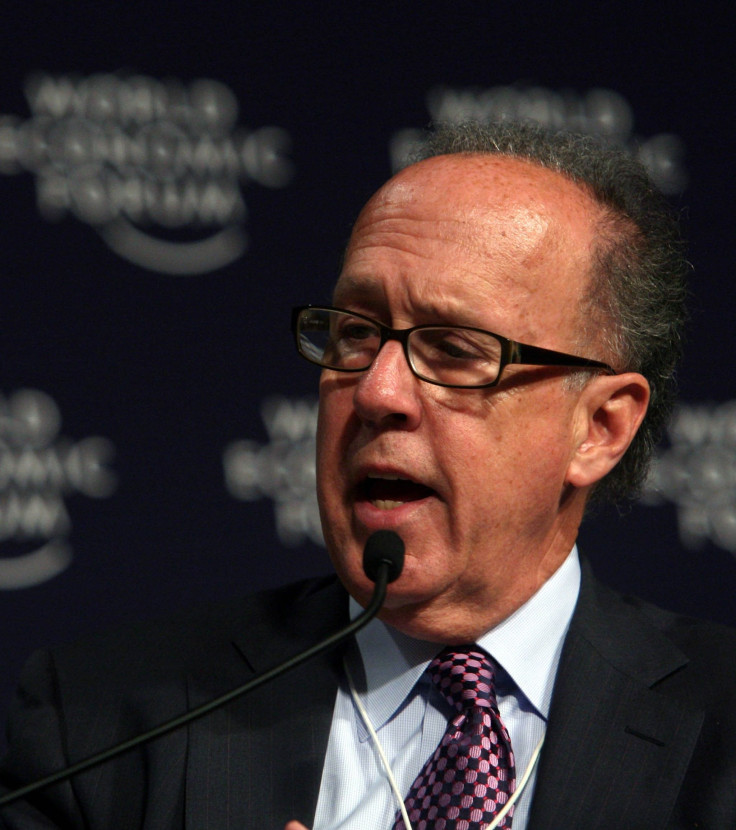 Roach is senior fellow at Yale University's Jackson Institute for Global Affairs and a senior lecturer at Yale School of Management. He was formerly chairman of Morgan Stanley Asia.
The economist pointed to an increase in the United States' deficit because of the Federal Reserve's fiscal stimulus package rolled out to prevent the economy from seizing up from the coronavirus lockdowns. "This massive shift to fiscal stimulus is going to blow out the national savings rates and the current-account deficit," he said.
The rescue spending is expected to nearly quadruple the fiscal 2020 U.S. budget deficit to a record $3.8 trillion, or 18.7% of U.S. economic output, Reuters reported.
Roach pointed to the rise of China's currency. He said that the yuan could attract more investors in the near future as the country implements a number of reforms to strengthen its economy, shifts the focus from manufacturing to services, and strengthens consumer-led growth.In an article titled 'The COVID Shock to the Dollar' carried in Project Syndicate, Roach wrote, "America is leading the charge into protectionism, deglobalization, and decoupling. Its share of world foreign-exchange reserves has fallen from a little over 70% in 2000 to a little less than 60% today. Its COVID-19 containment has been an abysmal failure. And its history of systemic racism and police violence has sparked a transformative wave of civil unrest. Against this background, especially when compared with other major economies, it seems reasonable to conclude that hyperextended saving and current-account imbalances will finally have actionable consequences for the dollar and/or US interest rates."
© Copyright IBTimes 2023. All rights reserved.