Fed Chair Jerome Powell On US Digital Dollar: 'We Owe It To The Public'
KEY POINTS
Fed Chairman Jerome Powell admitted the importance of the U.S. staying on top of the central bank digital currency initiative
Powell said there should be no public-private partnership on digital currency, since creating money is the role of the central bank
China is already testing CBDC in key cities and establishments
Federal Reserve Chairman Jerome Powell admitted the United States must make progress on central bank digital currency (CBDC) or risk losing the dollar's place as the world's reserve currency.
During a House Committee on Financial Services hearing on Wednesday, Representative Tom Emmer of Minnesota asked Powell what "substantive recent actions" have been taken by the agency to understand CBDC. The Fed chairman confirmed that they are on top of the issue, but did not specify what are the recent actions being undertaken.
"We owe it to the public that we serve to be up to speed. If this is something that is going to be good for the United States economy and for the world's reserve currency, which is the dollar, then we need to be there and we need to understand it first and best," he told the House Committee, noted Cointelegraph.
Powell confirmed the U.S. dollar's position as the world's reserve currency and that if the CBDC will reinforce the dollar's position, then the agency will make sure to take steps in understanding and possibly adopting it.
China is already ahead in the CBDC race as it has piloted the "virtual yuan" in key cities and establishments. The People's Bank of China's governor downplayed the pilot tests, saying such tests were just regular routine. But the fact that they are already testing has analysts pointing out that U.S. could lose the CBDC race and this might result in the U.S. dollar being replaced by the Chinese Renminbi as the world's global currency.
It is clear, however, that Powell was not interested in involving the private sector in the creation of CBDC. He was dismissive during the hearing, arguing that the creation of money is a role reserved for the central bank.
"I don't really think the public would welcome the idea that private employees who are not accountable solely to the public good would be responsible for something this important," he added.
Powell's statement conflicts with many public-private initiatives for the digital dollar, including the Digital Dollar Project founded by Christopher Giancarlo, former chairman of the Commodity Futures Trading Commission (CFTC). The Digital Dollar Project's whitepaper lists out a wide number of use cases, such as remittances between the United States and Mexico.
While not directly intended to replace the dollar, Facebook's Libra project was originally envisioned to be a global digital currency for money transfer. This was abandoned under extreme scrutiny from the U.S. government, forcing Libra to switch to tokenization of fiat (stablecoins) elsewhere.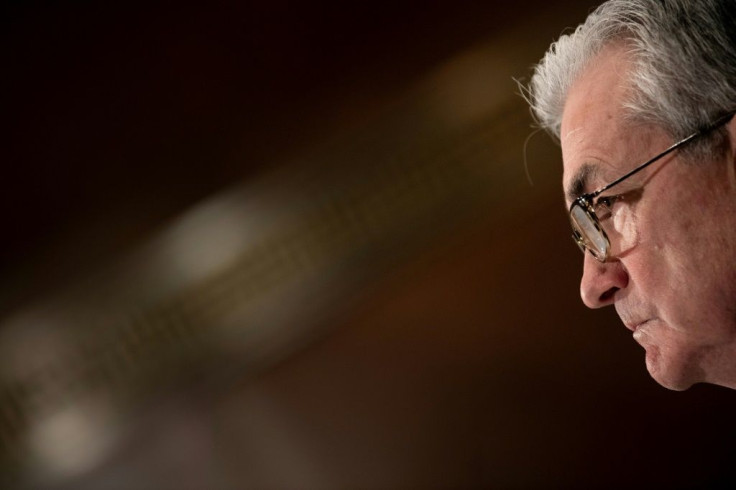 © Copyright IBTimes 2023. All rights reserved.