Donald Trump Immigration Controversy: Chef José Andrés Lawsuit Crowdfunding Campaign Aims To Raise $100K
A former Mexican diplomat had raised several thousand dollars as of Tuesday in a crowdfunding campaign to support the defense of a Spanish chef being sued for breach of contract by Donald Trump. Chef José Andrés pulled out of his deal to open a restaurant with Trump in July after the businessman and presidential candidate called Mexican immigrants "criminals and rapists" in the speech announcing his candidacy.
"[As] a proud Spanish immigrant and recently naturalized American citizen myself, I believe that every human being deserves respect, regardless of immigration status," said Andrés after announcing his intention to back out of the deal in July. The two were set to open a new restaurant in 2016 in Trump's planned luxury hotel in Washington's downtown Post Office Square.
Trump is suing Andrés for $10 million in damages, citing the cost of finding a new tenant and lost rent. To cover the costs of the lawsuit, former Mexican diplomat Jorge Guajardo set up the crowdfunding page for Andrés with the goal of raising $100,000.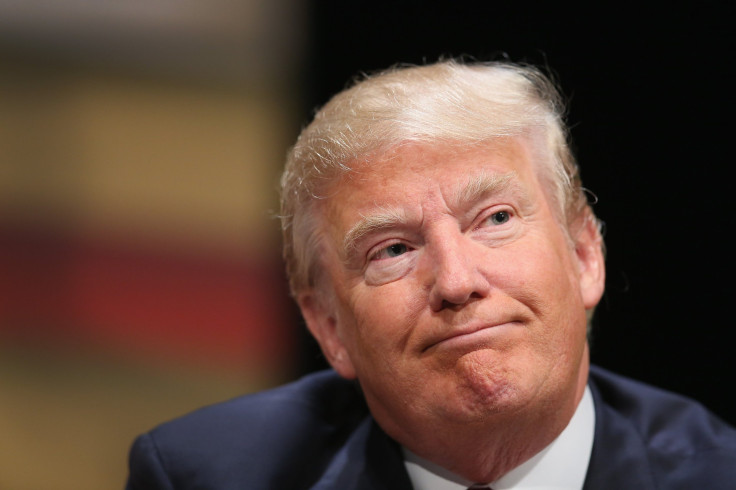 "Let's show Trump that José Andrés and the Hispanic community won't be bullied by money and lawyers," wrote Guajardo on the crowdfunding page.
The crowdfunding campaign for Andrés' defense had raised just under $7,200 as of Tuesday. Andrés, who was naturalized in 2013, said almost half of his planned staff for the project was Hispanic when he pulled out of the deal in July.
The celebrity chef was just one of several business partners who severed ties with Trump after his widely condemned comments on Mexican immigrants. Macy's department store as well as television companies NBC Universal and Univision, among others, distanced themselves from Trump, refusing to renew contracts.
NBC announced Thursday that Trump's show "The Celebrity Apprentice" would be on hiatus and that when it returned the show would have a new host.
© Copyright IBTimes 2023. All rights reserved.