Voters Not Dumping Donald Trump; NBC Poll Shows Him Still Leading Republican Field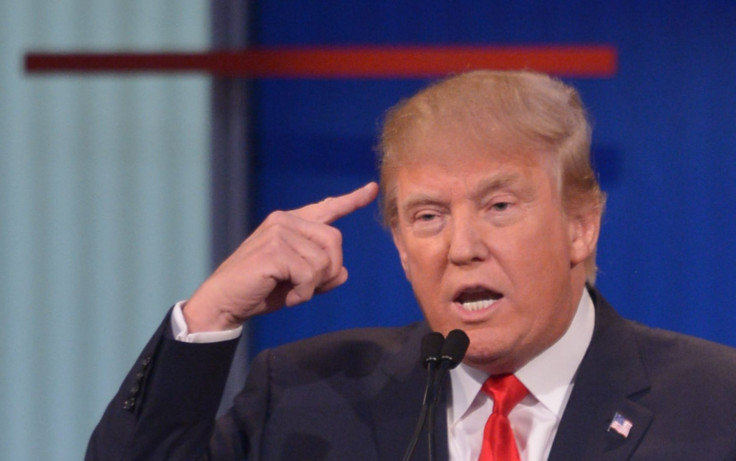 Real-estate mogul Donald Trump's Megyn Kelly comments don't appear to be hurting his standing in the polls. An NBC News online poll by SurveyMonkey indicates Trump is still at the top of the Republican U.S. presidential candidate heap, garnering 23 percent support. His closest competitor, Sen. Ted Cruz of Texas, has 13 percent.
Trump created a firestorm late Friday, intimating Kelly asked him tough questions because she was hormonal. He spent the weekend modifying -- but not apologizing -- for his comments. The reality-television personality said Kelly had "blood coming out of her wherever" in an interview with CNN Friday. The remark was interpreted as meaning Kelly was menstruating. Trump, who was disinvited to Saturday's RedState event in Atlanta as a result, said only a "deviant" would interpret his remark that way.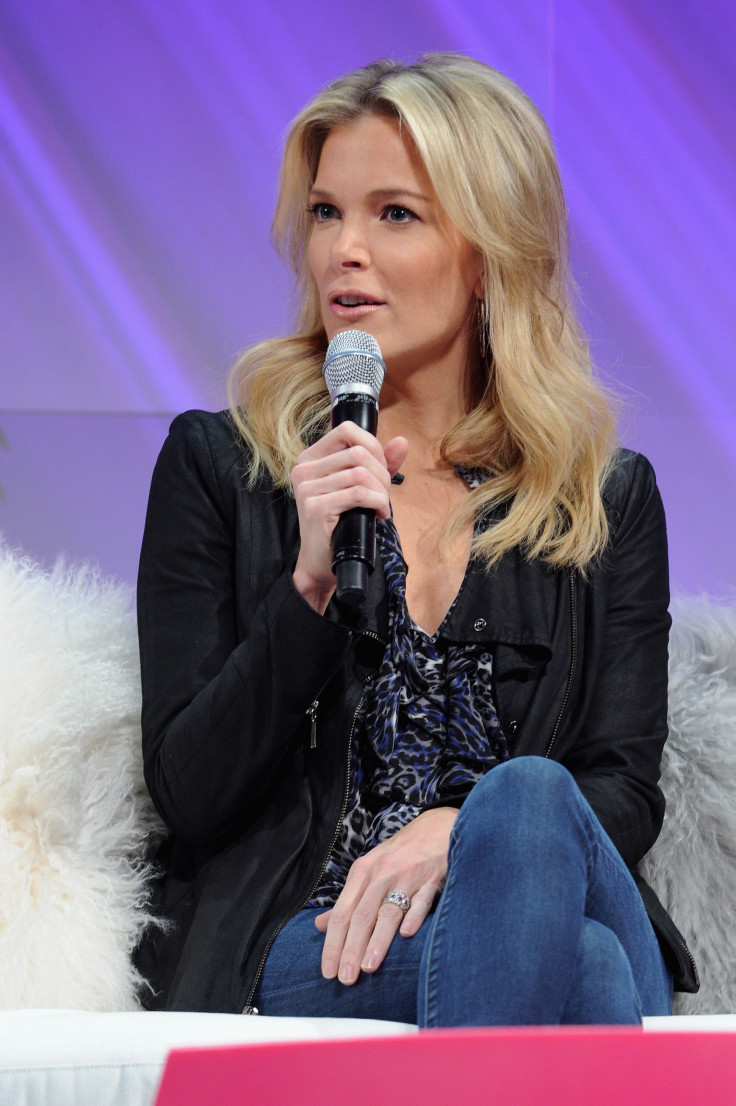 Trump made the rounds of the political television talk shows Sunday, insisting he "cherishes" women and pointed out he has many women working for him in executive positions.
The NBC News poll was conducted Friday night into Saturday.
In the GOP presidential candidates' debate Thursday, the rivals were asked about mounting an independent campaign. Trump was the only candidate who would not rule it out. The NBC News poll indicated 54 percent of Trump supporters were fine with the idea, saying they would vote for him whether or not he was the Republican candidate.
The poll also gave former Hewlett-Packard Co. CEO Carly Fiorina high marks. She did not make the cut for inclusion in the prime-time debate field, but did participate in the so-called Happy Hour debate among second-tier candidates. Among those surveyed, 22 percent said Fiorina won the debate, outpolling Trump, Cruz and Sen. Marco Rubio of Florida. Overall, she garnered 8 percent support, putting her in fourth place, up six points from earlier polling. The retired neurologist, Dr. Ben Carson, came in third with 8 percent.
A total of 3,551 people took part in the 24-hour survey. Its margin of error was pegged at plus or minus 2.4 percentage points.
© Copyright IBTimes 2023. All rights reserved.