Donald Trump Uses Twitter To Target Documentary Filmmaker Who Made Critical Movie About One Of His Golf Courses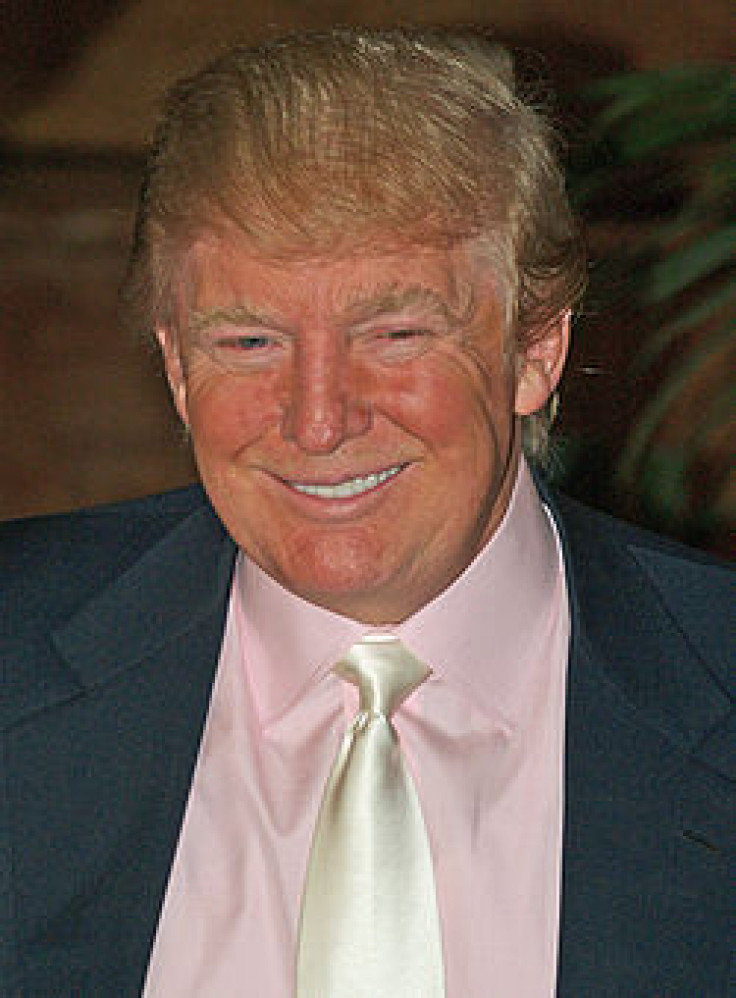 In the past few weeks, Donald Trump has taken to Twitter with a vengeance.
In the days leading up to the U.S. presidential election, the billionaire lashed out at everyone from Mark Cuban to Alex Rodriguez, to the Chrysler corporation. During election night, Trump publicly called out NBC news anchor Brian Williams, and, of course, his No. 1 target, Barack Obama.
On Friday, Trump lambasted Anthony Baxter, who made the documentary called "You've Been Trumped" --a film chronicling a group of Scottish's homeowners attempt to stop Trump from turning a swath of the country's wilderness into a golf resort.
The documentary has received rave reviews from critics and won numerous awards, including the Director's Choice Award at the Sedona Film Festival. New York Magazine called it a "riveting exposé"and the Guardian remarked that the film was "terrific, stirring stuff."
Trump, as he informed Baxter on Twitter, wasn't so fond of the film, however.
"Your documentary works better than any sleeping pill — in fact that may be your only way to make money with this recycled garbage," Trump tweeted at Anthony Baxter.
"Dummy,thanks for increasing awareness of my big golf project in Aberdeen — sales are thru the roof & Aberdeen seeing big benefits," he said a few messages later.
In all, Trump directed six angry tweets at Baxter in a one-hour span. After insulting the film and hyping his own golf course, Trump questioned Baxter about how he obtained some of the footage used in "You've Been Trumped."
"I predict somebody is going to sue you!" Trump Tweeted. "Anthony—did you illegally take clips from the Letterman@Late_Show show and@GolfChannel without their approval?"
Baxter did not respond on Twitter to the "Donald's" insults and accusations.
A few minutes after unleashing his last angry comments directed at Baxter, Trump moved on to condole pop star Cyndi Lauper, whose uncle died in Hurricane Sandy.
"Condolences on the passing of your uncle, and best wishes," Trump tweeted.
© Copyright IBTimes 2022. All rights reserved.
FOLLOW MORE IBT NEWS ON THE BELOW CHANNELS