Duterte, Who Wanted Female Rebels Shot In The Vagina, Signs Anti-Catcalling Law
Philippines President Rodgrigo Duterte, himself known for sexist remarks and crass jokes about rape, has signed the "Bawal Bastos" law that will make it a lot more expensive for those that get caught making catcalls, sexist slurs as well as stalking and online cyberstalking.
The Tagalog term bawal roughly translates into "forbidden" or "illegal" and the term bastos means "rude" or "vulgar."
The official name of the law is the Republic Act 11313 or the "Safe Streets and Public Spaces Act." The intention is to impose harsher penalties on those who engage in acts of gender-based sexual harassment in public places, online workplaces, schools and training institutions.
Examples of behaviors covered with the new law are leering or staring that can be labelled intrusive, cursing and catcalling. More serious are sexist slurs against members of the LGBTQ community. Penalties can be from 1000 P (about $20) to 500,000 P ($10,000) and even a 1-month stay in jail, depending on the seriousness of the offense. It should be noted that foreign offenders can face fines, jail time and deportation if charged under the new law.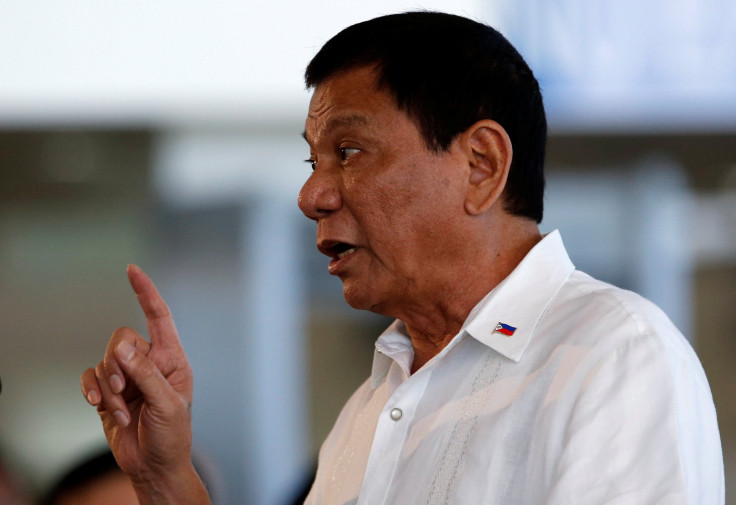 Other consequences of the law will require restaurants, bars, theaters and other public places to have warning signs aimed at would be offenders.
The President has come under criticism for making remarks about women that some find to be sexist or misogynistic. The most glaring example was his remarks concerning an Australian woman who was the victim of a sexual assault made in 1989 when he was the Mayor of Davao City, located about 1,500 kms southeast of Manila.
More recent incidents include:
February 2018 - Telling a gathering of former members of the New People's Army (the armed wing of the Communist Party in the Philippines) to shoot female rebels in the vagina.
February 2018 – During the anniversary of the National Economic and Development Authority, Duterte explained his preference for "fragrant" Filipino women by claiming foreign women had a "queer" odor.
January 2017 – Duterte made comments about "ugly" victims of Typhoon Yolanda expressing his wish that only the more attractive females survive the storm.
Duterte remains popular despite these remarks due to his well-known war on drugs that got him elected to the presidency in 2016. His supporters defend him, stating that he has introduced regulations to protect and uphold women's rights.
The author of the new bill is Senator Risa Hontiveros, who is a member of the opposition Akbayan political party. She has called the signing of Republic Act 11313 a "major victory" against a "growing culture of rude sexist actions."
The law, however, will have no impact on the Duterte's behavior and speech. Because the President of the Philippines enjoys "absolute immunity" from all kinds of lawsuits for any wrongdoing committed during his or her term.
© Copyright IBTimes 2023. All rights reserved.