Earth Could Warm Additional 1.5 Degrees Celsius In Next Five Years
New data is painting an even more alarming picture about global warming, warning that Earth will reach a 1.5 degrees C warmer threshold within the next five years.
According to a World Meteorological Organization (WMO) report released on Monday, the likelihood that one year between 2022 and 2026 will be the warmest on record is 50%, which could beat the records held by 2016 and 2020.
The organization concluded there is a 50/50 chance global warming will break 1.5 degrees of warming in the next five years. One and a half degrees of warming in Celsius is similar to 2.7 degrees of warming in Fahrenheit.
"The 1.5°C figure is not some random statistic," said WMO Secretary-General Professor Petteri Taalas.
The data shows that the chances of getting to that dangerous level of warming has increased over the years. In 2015, the chance of reaching that increase was close to zero, while it was only a 10% chance between 2017 and 2021.
Now, scientists predict between 1.1 and 1.7 degrees C of warming is possible between now and 2026, though it is unlikely global warming will rise above 1.5 degrees.
"A single year of exceedance above 1.5 °C does not mean we have breached the iconic threshold of the Paris Agreement," said Dr. Leon Hermanson of the U.K.'s Met Office who led the Global Annual to Decadal Climate Update.
Hermansson's work shows temperatures for 2022 through 2026 will probably be higher than in the last five years, and that warming is because greenhouse gas emissions are contributing to climate change.
Both reports "reveal that we are edging ever closer to a situation where 1.5 °C could be exceeded for an extended period," he said.
At 1.5C of warming, scientists and climate experts predict the Earth will face increasingly extreme weather and rising sea levels. These changes will impact island and coastal communities the most.
"Oceans will continue to become warmer and more acidic, sea ice and glaciers will continue to melt, sea level will continue to rise and our weather will become more extreme," predicts Professor Taalas.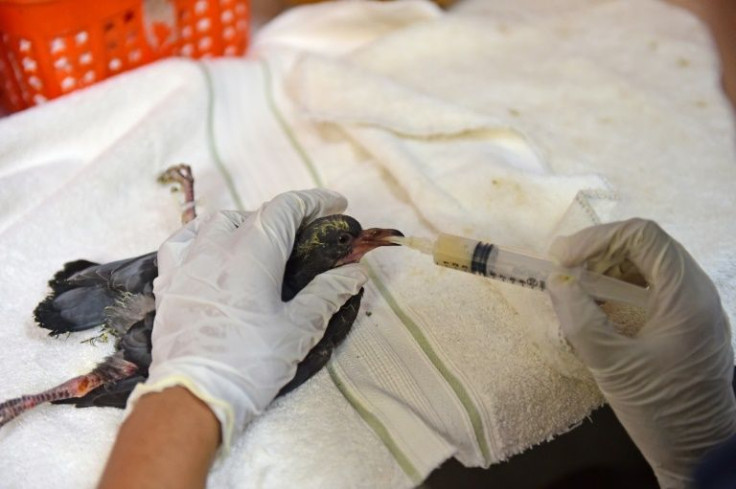 © Copyright IBTimes 2023. All rights reserved.