Earthquake Hits Indonesia Tourist Areas: 91 Dead, Over 132 Aftershocks, Evacuations Underway
At least 91 people were confirmed dead and more than 209 were wounded due to the Lombok earthquake in Indonesia on Sunday, National Disaster Mitigation Agency (BNPB) said.
The magnitude 7 earthquake, centered in the slope of Mount Rinjani, hit the islands of Lombok and Bali at around 6.46 pm local time (4.16 am EDT) Sunday, leaving a trail of destruction in its wake. It was soon followed by more than 132 aftershocks, some that went up to 5.4 in magnitude.
According to reports, around 1,000 local and foreign tourists were evacuated from Gili islands by National Search and Rescue Agency (Basarnas) on boats, with 1,000 more still waiting to be shifted.
More than 3,000 buildings collapsed due to the quake and the aftershocks that followed it. Thousands were forced to seek refuge in higher grounds as Tsunami warnings griped the area. The alert was later canceled.
Most people died due to building collapse, while a few also died due to shock, reports said. All those confirmed dead till now are Indonesians.
"As [the President] and on behalf of Indonesian citizens, I express deep sorrow for the lives that were lost during the earthquake," President Joko "Jokowi" Widodo said.
Widodo said he had ordered all related departments to work together with various institutions to help and provide logistical support to the people. Two helicopters were also deployed.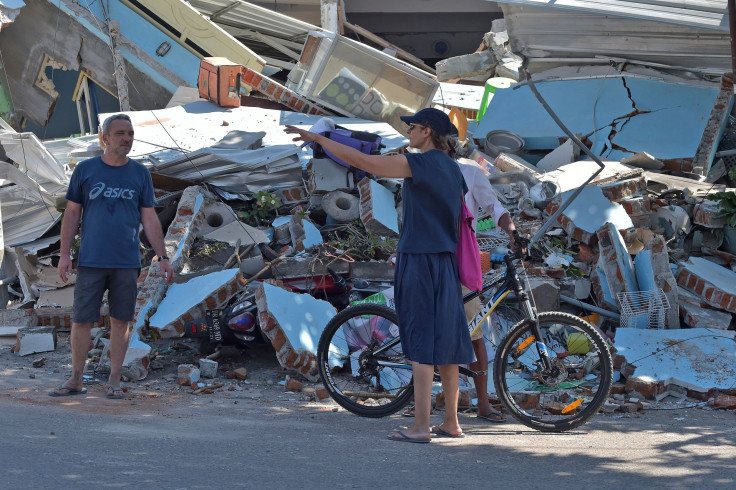 "I also asked [chief Security Minister Wiranto] to provide the best services to tourists […], particularly on matters related to flights – many of which were delayed last evening," Jokowi said.
Hospitals like the West Nusa Tenggara Provincial General Hospital in Mataram were overflowing with patients. Some patients had to be treated in the parking lots due to the overcrowding.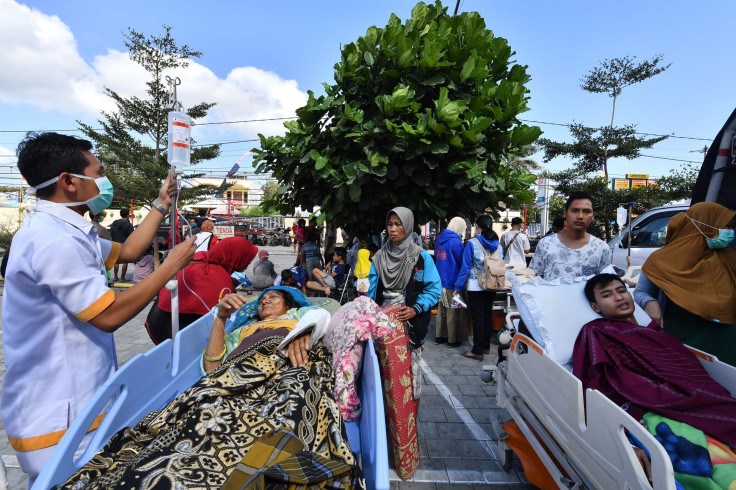 "Personnel from the National Disaster Mitigation Agency, the police, the Indonesian Military [TNI] and search and rescue teams will also work hand-in-hand to reach victims in the most affected area in North and East Lombok," West Nusa Tenggara (NTB) Governor Muhammad Zainul Majdi said.
Power outages, broken bridges and poor phone connectivity hampered the rescue operations that were happening overnight.
"Electricity is down. The weather is quite cold, and a lot of elderly people and children were forced to flee their home," an Indonesian Red Cross (PMI) volunteer, Muhammed Nasir, said.
BNPB spokesperson Sutopo Purwo Nugroho said the government declared an emergency status for East and North Lombok regencies till Aug 11.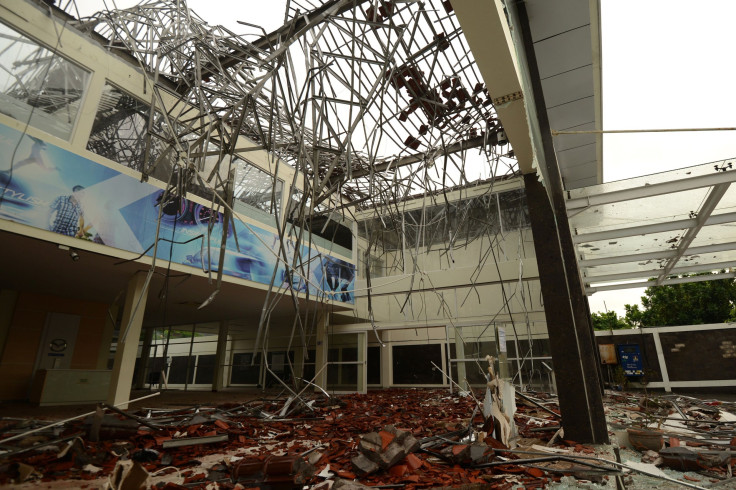 Lombok and Bali saw the most damages. Around 80 per cent of the buildings in the areas were completely demolished due to the earthquake, which was at first reported to be of a magnitude of 6.8. Seventy-two people were killed and 63 were injured in North Lombok, making it the most affected area, while Bali recorded two deaths and one died in Gili islands.
According to Sutopo, the Sunday evening earthquake was the main shock, and the one that happened on July 29 was the "foreshock." Last week's earthquake recorded a magnitude of 6.4, killing 17 people in the incident.
"Because the epicenter of [the recent] earthquake was located close to the one that occurred on July 29, the BMKG [Badan Meteorologi, Klimatologi, dan Geofisika; the Indonesian Agency for Meteorology, Climatology and Geophysics] declared that Sunday evening's incident was the main shock of a string of tremors," BMKG head Dwikorita Karnawati said.
The families of people killed in the earthquake will receive a compensation of 15 million rupiah ($1,036 million) from the government while those injured will receive around 2.5 million rupiah ($172 million)
Indonesia is extremely disaster-prone. The Pacific "Ring of Fire," a place where many of the world's volcanic eruptions and earthquakes happen due to tectonic plate collision, exists in the Southeast Asian nation.
© Copyright IBTimes 2023. All rights reserved.
FOLLOW MORE IBT NEWS ON THE BELOW CHANNELS