Ebola In The US: Hospital Blames Computer Flaw For Dallas Patient Being Sent Home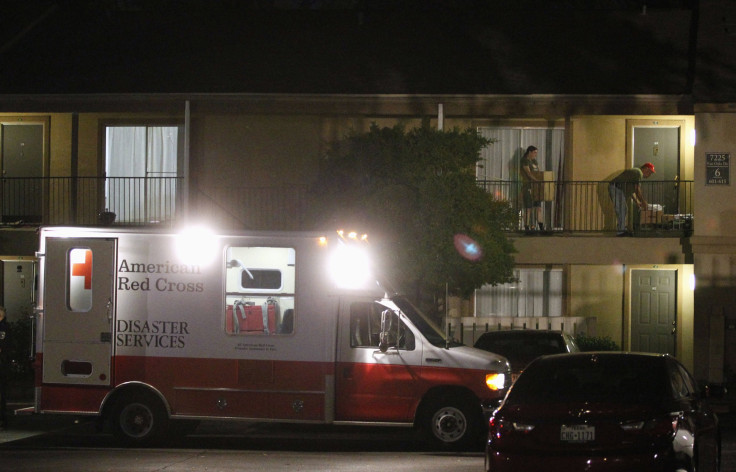 A computer glitch at the hospital in Dallas, Texas, where the first U.S. Ebola patient was treated led to him being sent home after his initial visit, a move that was highly criticized given the patient's illness. Texas Health Presbyterian Hospital officials said a flaw in the electronic records system led to confusion between a nurse and the patient, Thomas Eric Duncan, but has been fixed, according to CBS News. However, health experts say it was too little, too late.
As many as 80 people were in contact with Duncan or his family after he arrived in the U.S. from Liberia on Sept. 20, including several school-aged kids. Texas health officials quarantined four of Duncan's family members this week to prevent any possible spread of the virus. None of the family members have shown symptoms of Ebola, but the incubation period can last for 21 days, health experts say. The family members have been ordered to stay home until at least Oct. 19.
Duncan is being treated in intensive care at the Dallas hospital and is in serious condition. His is the first case of Ebola to be diagnosed in the U.S.
Duncan, a Liberian national, could face criminal charges in Liberia for allegedly lying on a health form he filled out before boarding a plane in Liberia bound for the U.S. Duncan reported on the form that he had not come into contact with anyone suffering from the highly contagious virus even though he had taken a sick relative to a clinic in Liberia, the BBC reported.
© Copyright IBTimes 2023. All rights reserved.