Ecuador Plane Crash: 22 Killed After Army Plane Crashes In Amazon Region During Parachute Training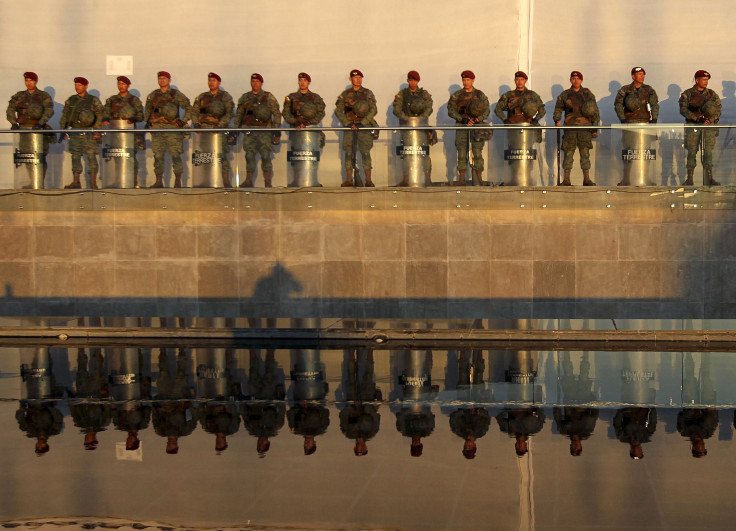 An army plane crashed in Ecuador's Amazon region Tuesday killing all 22 people on board. The plane, which was carrying 19 military personnel, two pilots and one mechanic, was taking part in a parachuting exercise.
The Israeli-built Arava plane reportedly went down in the Pastaza province of the country's Amazon region. The cause of the crash remains unknown.
"There are no survivors. Our embrace of solidarity to the families and the armed forces. It is a tragedy," Ecuador's President Rafael Correa said on his Twitter account.
According to BBC, Defense Minister Ricardo Patino and rescue teams are traveling to the crash site.
© Copyright IBTimes 2023. All rights reserved.