Egypt October core inflation dips to 7.6 pct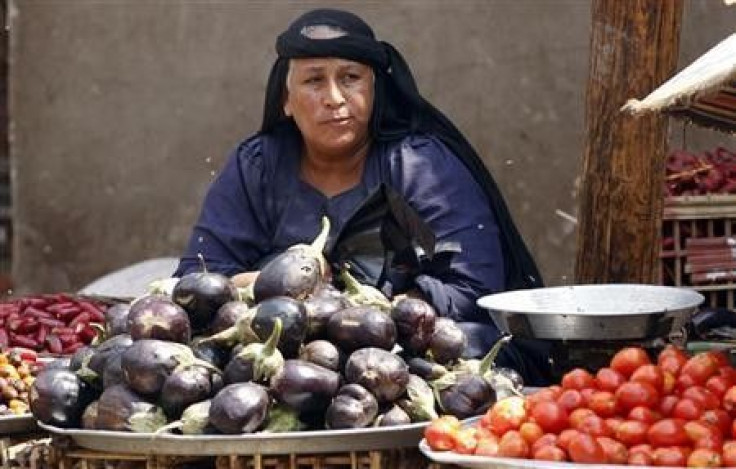 Egypt's core consumer price inflation declined to an annual 7.6 percent in October from 7.95 percent in September, the central bank said on Thursday.
Egypt's state statistics agency CAPMAS said earlier in the day that urban consumer inflation slowed to an annual 7.1 percent last month from 8.2 percent in September.
© Copyright Thomson Reuters 2023. All rights reserved.