Egyptian Court Bans YouTube For 30 Days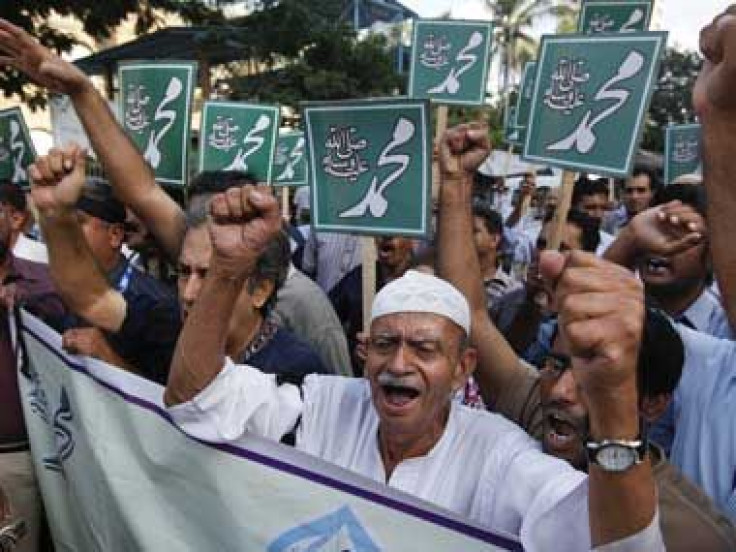 A court in Cairo has ordered Egypt's government to block access to video-hosting website YouTube for 30 days in response to an anti-Islam video that went viral last year and sparked deadly riots around the world.
The video, which is actually an extended trailer for a movie called "Innocence of Muslims," was described by Judge Hassouna Tawfiq as offensive to the Islamic religion, according to the New York Times. The judge also ruled that the video depicted central Islamic figure the Prophet Muhammad in a dishonorable light.
The 14-minute video clip was made by a naturalized U.S. citizen who is an Egypt-born Christian. It portrays Mohammad as "a religious fraud, womanizer and pedophile," the Times reported.
The U.S.-produced video fueled violent protests around the world last year, leading White House officials to ask video host YouTube and its parent company Google (NASDAQ: GOOG) to remove it from its site.
After reviewing the request, Google said it would not remove the video because it did not breach any of the company's terms of service and technically did not violate any of the United States' hate speech laws. The movie's focus was mainly on the Muslim religion rather than those who practice it.
Though YouTube users can still access the video in the U.S., YouTube placed a regional block on the video in Egypt and Libya as its contents violated local laws. Now, Egyptian courts are pushing to block the entire YouTube site to help prevent future problems stemming from anti-Islamic content.
Though Judge Tawfiq's ruling can be appealed and will likely not be enforced, his decision to ban the website is rooted in a section of Egypt's constitution that bans insulting "religious messengers and prophets."
The effects of the controversial video have been felt world-wide since it went viral last September.
Many believe that the video was a contributing factor in the Sept. 12, 2012 attack on the U.S. consulate in Benghazi, Libya, which resulted in the deaths of four U.S. citizens, including the U.S. ambassador, J. Christopher Stevens.
Around the same time, protesters scaled the walls of the U.S. Embassy in Cairo with the aim of taking down an American flag, which many believe also happened in response to the video.
The lawyer who filed the case, Hamid Salim, said that the film posed a threat to Egyptian national security. Another lawsuit that was filed called for the complete ban of the Google search engine and demanded the company pay a $2 billion dollar fine.
The Egyptian government has been convicting those who it deems responsible for the "blasphemous" video. Last year, seven Egyptian Coptic Christians and an American pastor were sentenced to death in absentia for their link to the film.
© Copyright IBTimes 2023. All rights reserved.