Eight Suspected Islamic Militants, Some Planning Attacks In Spain, Arrested By Police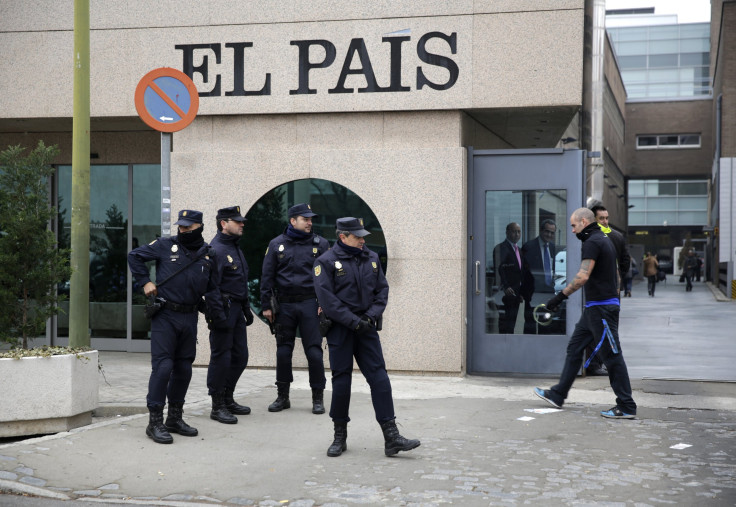 Eight suspected Islamic militants who were planning attacks in Spain have been arrested by local police, the country's Interior Ministry said, in a statement. The militants were also reportedly recruiting fighters to send to Iraq and Syria.
The arrests came after police conducted a dawn raid on Friday in the cities of Barcelona, Girona, Ciudad Real and Avila, the ministry said, according to Reuters, adding that the operation remains open as police are now searching properties in the provinces. On Thursday, two suspected jihadists were remanded by a judge for being part of a terrorist group allegedly planning to carry out attacks in Spain and other European countries, and for possession of illegal weapons.
The Spanish government has cracked down on Islamic militant activities in the country since the terrorist attacks in France in January, and Spanish police have so far arrested 21 people linked to such activities this year, according to Reuters.
French satirical magazine Charlie Hebdo's offices in Paris were attacked on Jan. 7 by gunmen who killed 10 employees and two police officers. Militants also killed a policewoman in the southern Parisian suburb of Montrouge while four people were killed after an Islamist gunman held them hostage in a kosher market on the eastern edge of Paris.
© Copyright IBTimes 2023. All rights reserved.