Charlie Hebdo Attack: Al Qaeda In Yemen Claims Responsibility, Says Al-Zawahiri Ordered Attack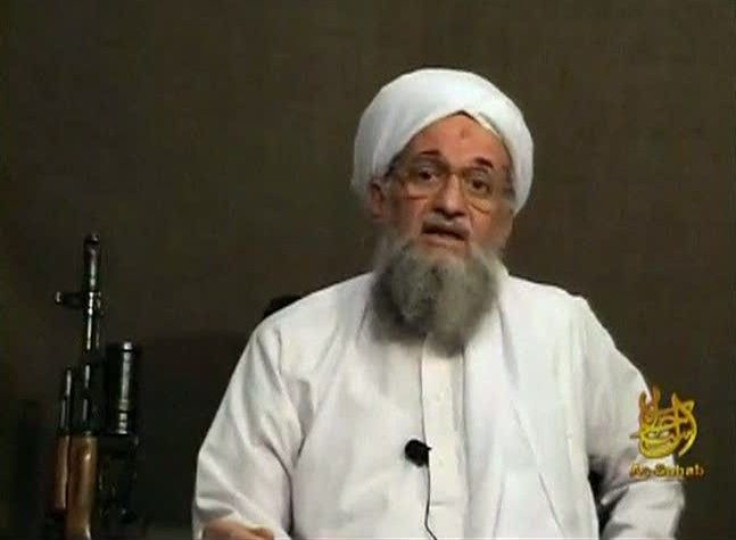 Update as of 5:40 a.m. EST: Yemen's top al Qaeda leader said in a video Wednesday that the attack on Charlie Hebdo's offices in Paris was "ordered" by al Qaeda's chief, Ayman al-Zawahiri, according to media reports.
Nasr al-Ansi, the top commander of al Qaeda in the Arabian Peninsula (AQAP) said, in the video, that France was targeted "because of its obvious role in the war on Islam and oppressed nations."
Yemen's top al Qaeda leader has claimed responsibility for last week's attack on French satirical magazine Charlie Hebdo in a video message, media reports said Wednesday. The news comes as Charlie Hebdo released its latest edition with a cover depicting a cartoon of the Prophet Muhammad.
"As for the blessed Battle of Paris, we, the Organisation of al Qaeda al Jihad in the Arabian Peninsula, claim responsibility for this operation as vengeance for the Messenger of God," Nasr al-Ansi, the top commander of al Qaeda in the Arabian Peninsula (AQAP) said, in the video, according to Reuters.
Charlie Hebdo's offices in Paris were attacked by gunmen who killed 10 employees and two police officers last Wednesday. Three attackers were involved in the incident, two of whom were killed by police two days after the incident while one surrendered. Brothers Saïd and Chérif Kouachi, who were killed after a massive manhunt, had claimed that they had trained at an al Qaeda camp in Yemen.
Al-Ansi reportedly said that France belongs to the "party of Satan" and warned the country of more "tragedies and terror," adding that his group "chose the target, laid out the plan and financed the operation."
Charlie Hebdo, which was attacked for publishing images of the prophet on the magazine's cover, released its new edition Wednesday with a caricature of the Prophet Muhammad on its cover, holding a sign that reads "Je Suis Charlie" ("I am Charlie") and above him is written, "Tout est pardonne." (All is Forgiven.)
Last week's attacks in France also included an attack in the southern Parisian suburb of Montrouge, where a policewoman was killed, and an attack at a kosher market on the eastern edge of Paris, which claimed the lives of four hostages held by an Islamist gunman.
© Copyright IBTimes 2023. All rights reserved.