El Chapo Escape Update: Argentina On Alert After Tip That Mexican Drug Lord Joaquín Guzmán May Cross Border To Chile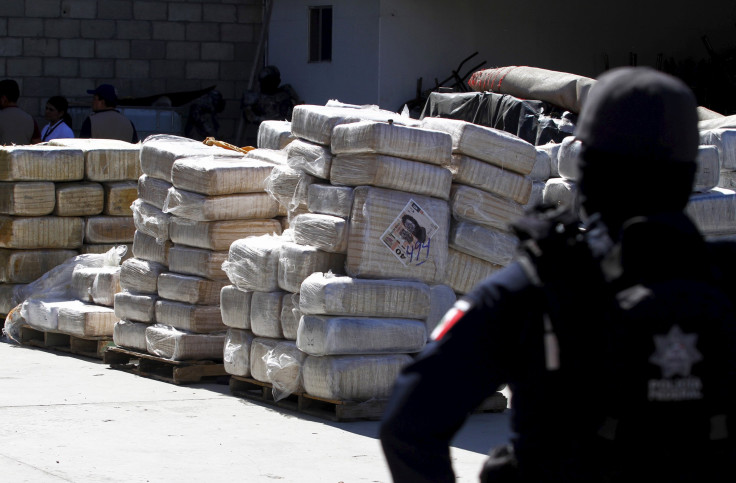 Argentina was on high alert Friday afternoon after receiving a tip that escaped Mexican drug lord Joaquín "El Chapo" Guzmán may have attempted to cross the Argentine-Chilean border in the southern region of Patagonia, Reuters reported.
Local media have reported that law enforcement is on the lookout for two cars and an SUV on all routes to the border from the Argentine cities of Neuquén and Bariloche.
"In line with protocol, we have activated all security mechanisms and put the men and women of our federal forces in Patagonia on maximum alert," Argentine Security Secretary Sergio Berni told reporters Friday. He did not divulge the source or nature of the tip.
Guzmán, the world's most wanted drug trafficker, escaped from a high-security Mexican prison in July through a tunnel while serving a 20-year sentence for heading the Sinaloa Cartel, responsible for smuggling billions of dollars' worth of drugs into the United States. He reportedly fell off a cliff and broke his leg while trying to evade capture in northwestern Mexico in October.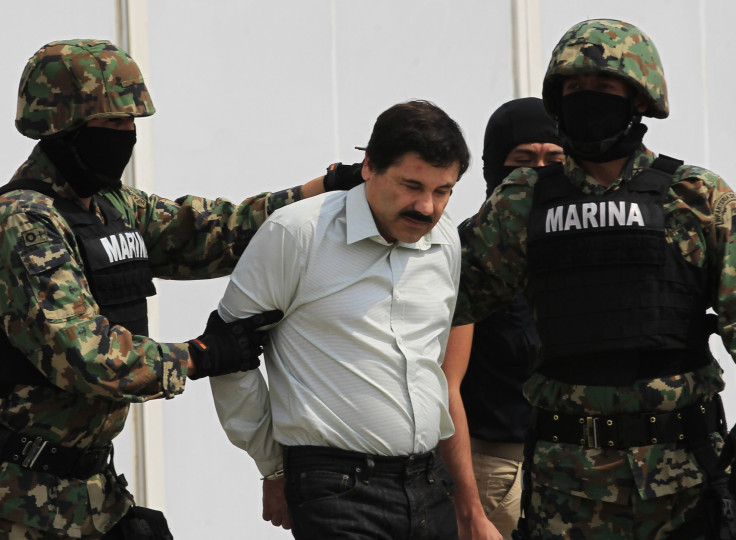 Mexican authorities arrested six people last month on charges of assisting the drug kingpin's escape from the outside. Meanwhile, more than 20 people who worked in the Altiplano prison were arrested for their involvement, but none were identified.
The reports that Guzmán is in Argentina are at odds with earlier information that he was seen in Culiacán, the capital of Mexico's Sinaloa state, placing wreaths at a cemetery known for the graves of prominent drug traffickers, TeleSUR English reported.
Guzmán's escape was a major embarrassment for Mexican President Enrique Peña Nieto, who had already been under heavy scrutiny for corruption and conflict of interest scandals.
El Chapo had made another prison escape in 2001 by hiding in a laundry cart. Police took 13 years to locate and arrest him.
© Copyright IBTimes 2023. All rights reserved.