Election 2016: How Many Debates Are There For The GOP And Democratic Candidates?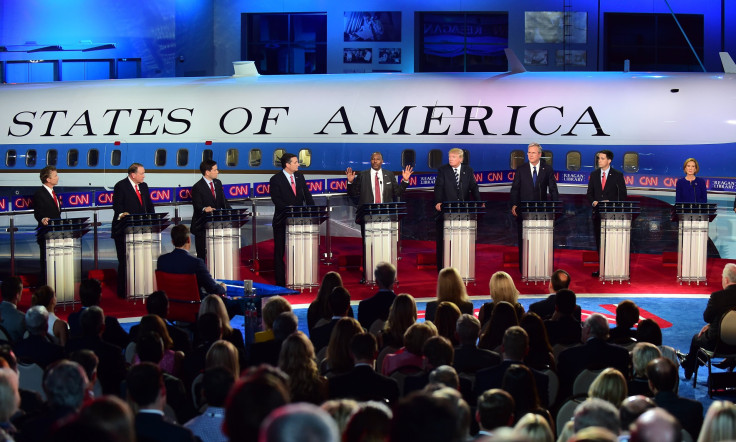 The third Republican debate in the race to the presidency is scheduled for Wednesday, and while some viewers might be exhausted from watching candidates duke it out for hours at a time in recent months, debate season is far from over. After Wednesday's event, GOP contenders are scheduled have eight more opportunities to spar onstage, according to Election Central.
The debate season for Republicans is expected to include 11 debates, with the last one scheduled for March. In contrast, there are only six Democratic debates scheduled for the 2016 election cycle, according to the Democratic National Committee's website. However, Democratic Party leaders are reportedly in discussions about new ways to give their candidates national airtime, according to the vice chairman of the party.
"There's an impression gap, a free media gap, between Democrats and Republicans and we have to close it. It's too big for comfort," said Simon Rosenberg, president and founder of the New Democrat Network and a candidate for DNC chairman in 2005, Time reported. "There's enormous anger and resentment."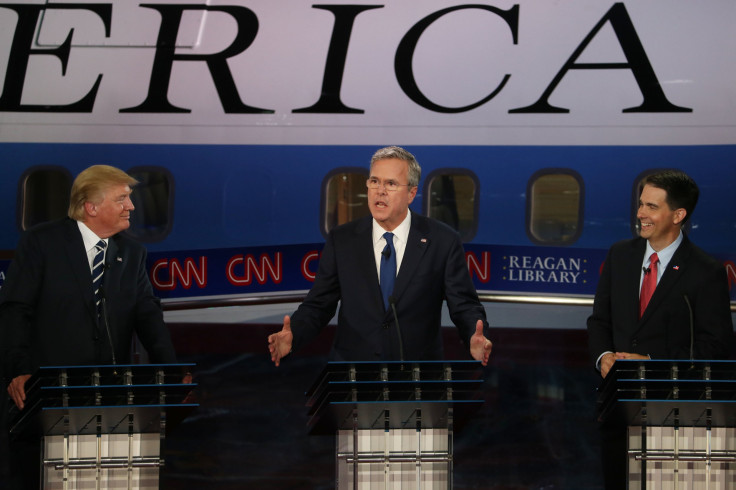 The third GOP debate is set for Wednesday at the University of Colorado Boulder. The prime-time event is scheduled to air at 8 p.m. EDT on CNBC. Candidates invited to participate in the top-tier forum include Donald Trump, Ben Carson, Marco Rubio, Ted Cruz, Jeb Bush, Carly Fiorina, Mike Huckabee, Rand Paul, Chris Christie and John Kasich.
Candidates and CNBC negotiated for days over the length of the debate, and it is now set to run two hours, including commercial breaks, Politico reported. The second GOP debate, Sept. 16, ran for three hours, and a few contenders, including Trump and Carson, threatened to boycott the third debate if it was planned to run that long.
© Copyright IBTimes 2023. All rights reserved.
FOLLOW MORE IBT NEWS ON THE BELOW CHANNELS