Election Night: The Write-In Candidates, Starring Roseanne Barr, Gary Johnson and Ron Paul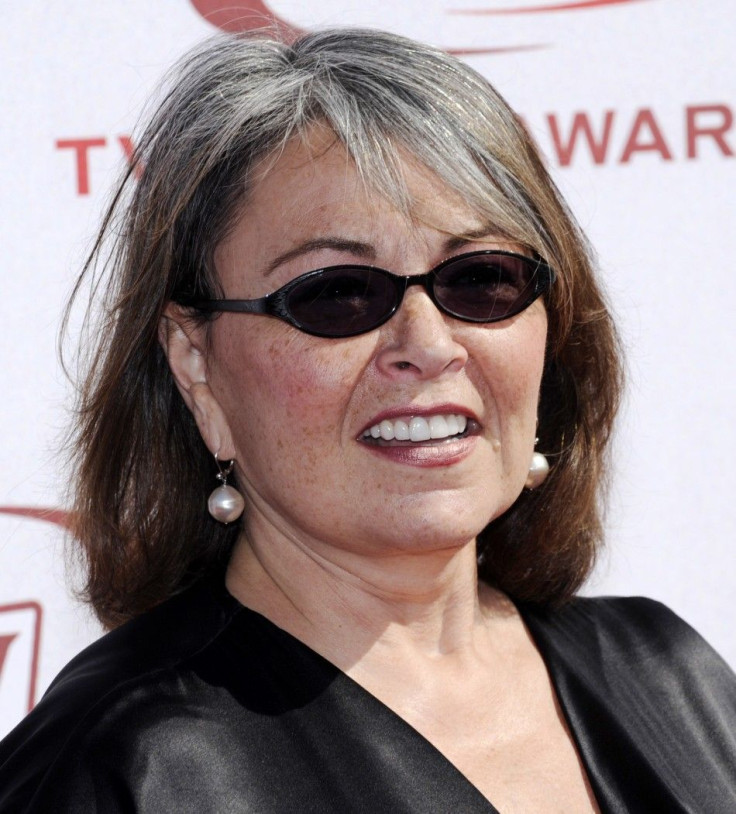 It's Election Night in America, and millions of Americans are going to their local polls and casting their votes. Some are taking their civic responsibility quite seriously and casting their vote for ... Roseanne Barr.
The write-in candidate has been a staple of American politics, and comedy sketches, for years. Instead of the standard candidates, a random historical figure, television personality or sports hero gets written in. For 2012, the fun continues and early results show that Roseanne Barr is leading the early poll results for celebrity write-in candidates.
Barr is indeed an actual candidate for president on the ballots in California, Colorado and Florida and is a write-in candidate in several states including Alabama, Pennsylvania, Rhode Island, Vermont, Washington and New Jersey. She is running on the Peace and Freedom Party ticket, with anti-war activist Cindy Sheehan as her running mate, and is having fun with the campaign efforts, constantly engaging fans on Twitter.
It seems the 11th-hour campaign push by Roseanne is working on a very, very, small minority of voters. Scrolling through her Twitter, one can see that several voters, have, in fact, cast their ballot for Barr. Buzzfeed has a list of 32 people who may have voted for Roseanne as well. She's clearly leading the race for celebrity write-in candidate as of now, but there are other possible contenders.
Nick Saban, head football coach for the University of Alabama, has received a few votes too. According to Deadspin, three people have opted for the coach of the number one team in college football.
While the focus may be on the more outlandish choices, there are several write-in candidates that are actual politicians.
Texas Rep. Ron Paul, Green Party candidate Jill Stein and Libertarian nominee Gary Johnson are on many state ballots and are contending for write-in votes elsewhere.
Paul won a fervent, if minority, following running for the Republican nomination, and is not campaigning. Stein is a member of a party whose stance on the environment appeals to many.
Johnson, a fomer Republican governor of New Mexico, looks to be the most popular third-party candidate. While Johnson concedes that the 2012 election is lost, according to Forbes, he remains a factor and has a strong social media presence. The Washington Times is also looking to Johnson to play the spoiler for Mitt Romney much the same way Ralph Nader did for Al Gore in 2000.
So far, it looks like Roseanne is the early winner of the election. Her name has been mentioned as much as Romney and President Barack Obama and while she won't win the actual presidency, for some fans, she's already won Election Night.
© Copyright IBTimes 2023. All rights reserved.