Elizabeth Edwards dies at 61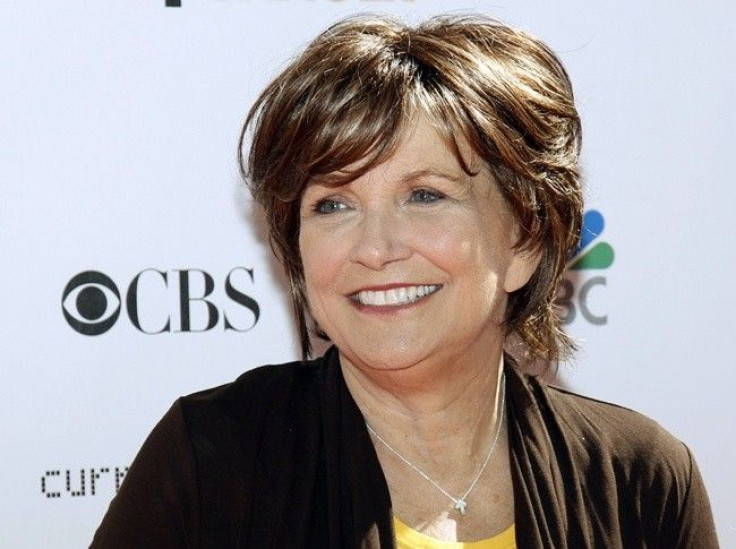 Elizabeth Edwards, the former wife of former presidential John Edwards, died Tuesday after a six-year battle with cancer. She was 61.
She died surrounded by her family, they said in a statement.
Today we have lost the comfort of Elizabeth's presence but she remains the heart of this family. We love her and will never know anyone more inspiring or full of life, the family said.
President Barack Obama issued a statement saying he and his wife Michelle were deeply saddened to learn of her passing, noting he came to know her during the course of the presidential campaign in 2008.
In her life, Elizabeth Edwards knew tragedy and pain. Many others would have turned inward; many others in the face of such adversity would have given up. But through all that she endured, Elizabeth revealed a kind of fortitude and grace that will long remain a source of inspiration, he said.
She was an attorney and author of two best selling books.
A day earlier, she posted a Facebook message remarking on her views on life.
"I have been sustained throughout my life by three saving graces – my family, my friends, and faith in the power of resilience and hope," she wrote. "the days of our lives, for all of us, are numbered."
Her family said in a statement Monday that doctors had determined that further treatment of her cancer would be unproductive.
The family has asked that donations be made to the Wade Edwards Foundation, a foundation to commemorate her son who died in a car accident.
© Copyright IBTimes 2023. All rights reserved.