Elon Musk Orders Journalists To Delete Tweets Before Restoring Suspended Accounts
Elon Musk said he would allow the journalists he banned on Twitter to return to the platform if they deleted the tweets he falsely claimed shared his "exact real-time" location.
The conditional surrender of Musk to restore the journalists' accounts comes after he posted a poll on his personal "Chief Twit" Twitter account asking users if he should allow them to return to the platform.
The poll concluded Friday evening with 59% of respondents saying that CNN's Donie O'Sullivan, the Washington Post's Drew Harwell, the New York Times's Ryan Mac, independent journalist Aaron Rupar, former MSNBC host Keith Olberman, and Insider's Linette Lopez should be allowed to have their accounts reinstated.
However, Musk's condition the journalists delete tweets he claims violated Twitter rules means that even though their accounts are viewable, they are not allowed to compose new tweets until they agree to his terms.
Musk suspended the journalists because they allegedly violated Twitter's policies by tweeting a link to an account that tracks real-time information about the location of his private jet—an account that Musk had once used as an example of the type of free speech he would allow on the social media platform. "My commitment to free speech extends even to not banning the account following my plane, even though that is a direct personal safety risk," he wrote.
O'Sullivan and Harwell both told CNN Saturday morning that they had not agreed to delete the tweets and are attempting to appeal to Musk to change his mind.
"It's journalism," Harwell wrote in his appeal, a copy of which was provided to CNN. Harwell added that his tweet did not include a "link to anyone's private information."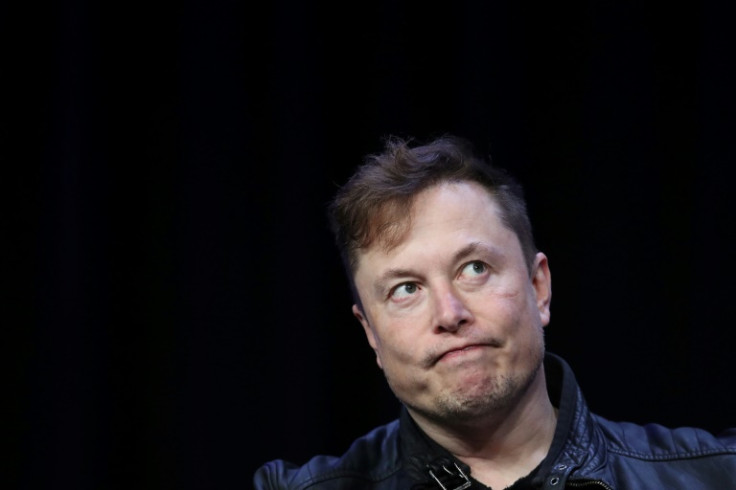 Rupar also told CNN that he would remove the tweet and move on from the episode, though he described the whole conflict as "kinda [sic] absurd obviously."
O'Sullivan had tweeted before Musk suspended his account that he had also banned Mastodon, a competing social media platform, which has allowed the continued posting of @ElonJet.
A CNN spokesperson said Thursday it asked Twitter for an explanation over O'Sullivan's suspension and it would "reevaluate our relationship [with Twitter] based on that response."
© Copyright IBTimes 2023. All rights reserved.