Elon Musk's Starlink Internet Pre-Orders Are Now Active
Elon Musk's SpaceX satellite internet service, Starlink, is now available for pre-order in parts of the U.S. and Canada, the U.K., Australia, New Zealand, and Mexico.
In October, public beta tests were given out to individuals in North America. Since July, nearly 700,000 individuals showed interest in the company in the U.S. alone, CNBC reported. The company now has nearly 10,000 users and is looking to expand, as announced on Monday.
There's a required $99 deposit for those wanting to pre-order Starlink. The service's website asks users for their email address and service address to get the process started and to see if it is available in their area.
Since Starlink is mainly suited for those who live in more rural and remote locations, some individuals might not qualify for the internet service. Deposits will be refunded if the service isn't available in an interested customer's area.
Starlink will cost $99 a month and a one-time payment of $499 for the kit, which includes a user terminal to connect to the satellites, a Wi-Fi router, power supply, cables, and a mounting tripod.
"They show super low latency and download speeds greater than 100 [megabits] per second. That means our latency is low enough to play the fastest online video games and our download speeds are fast enough to stream multiple HD movies at once," Katie Tice, a SpaceX senior certification engineer, said of the service in September.
SpaceX has launched more than 1,000 satellites into orbit for Starlink and is looking to launch a total of 11,943 in the coming years, according to Hype Beast.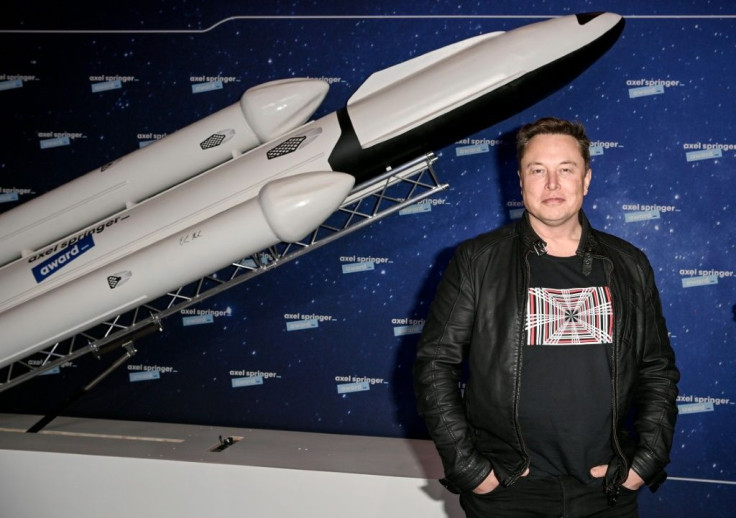 © Copyright IBTimes 2023. All rights reserved.