EO-1: NASA Says Goodbye To Faithful Satellite Running On Fumes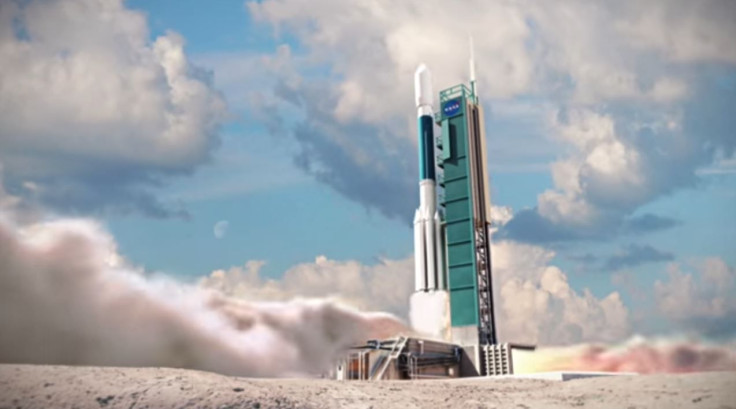 NASA has laid to rest a satellite that did more for space science than anyone ever expected.
The Earth Observing-1 satellite, affectionately called EO-1, was running on fumes when NASA switched it off March 30, according to the space administration's Goddard Space Flight Center. Launched on a fall day in 2000, "The satellite was tiny, the size of a small refrigerator, only supposed to last one year and constructed and operated on a shoestring budget — yet it persisted for a total of 17 years on orbit." NASA referred to it as "The Little Satellite That Could."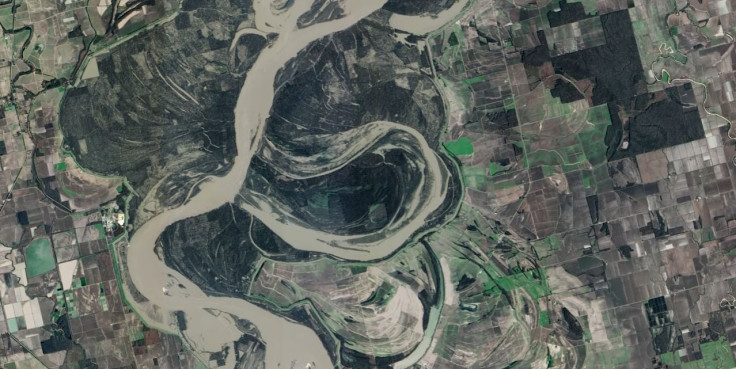 During its service to Earth, EO-1 gathered enough data for 1,500 research papers and took 180,000 images from up high, NASA reported. NASA EO-1 Images also included natural formations such as an underwater volcano in the Canary Islands and a lava field in Iceland, as well as disasters like a flood along the Mississippi River and a wildfire in Australia.
Read: Look at How Much Garbage Is Orbiting Earth Right Now
Without any fuel left, the satellite went offline. But it is still out there, "and will slowly spiral down to Earth." Officials say it will burn up as it re-enters Earth's atmosphere, probably around 2056.
One of EO-1's greatest accomplishments is how it led the way for other satellites. According to NASA, the main reason it was launched in the first place was to test new technologies for spacecrafts and on-board instruments — all tests it passed with flying colors.
Godspeed, EO-1.
See also:
How to Visit Mars Without Leaving Earth
© Copyright IBTimes 2023. All rights reserved.