Eric Yuan Net Worth: Zoom Founder Made $12 Billion In 6 Months
KEY POINTS
Eric Yuan is the founder of Zoom
His net worth increased as much as $12 billion in 6 months
Zoom's value skyrocketed during the pandemic
Eric Yuan's net worth was just $5 million six months ago. He saw his wealth increase by as much as $12 billion during the pandemic, thanks to the company he founded, Zoom.
COVID-19 wreaked havoc to many businesses. It forced others to shift to digital while some were shut down permanently. Zoom, as a video conferencing app, did not encounter such problems. It even grew bigger than Lyft and Pinterest. When the pandemic put the world on a standstill, people relied on Zoom to somehow put normalcy in life: they used it to communicate with relatives and friends, conduct meetings with officemates, and carry on online schooling, among others.
Yuan was already rich when Zoom went public last year pre-COVID, so what the pandemic did was multiply the company's value and the net worth of the founder exponentially. According to Forbes, Zoom was once known as Saasbee. There are other video conferencing apps in the market, such as Skype, but what makes Zoom the preferred tool by many people in different parts of the world is that it is fun and easy to use. One of its features allows users to come up with customized backgrounds.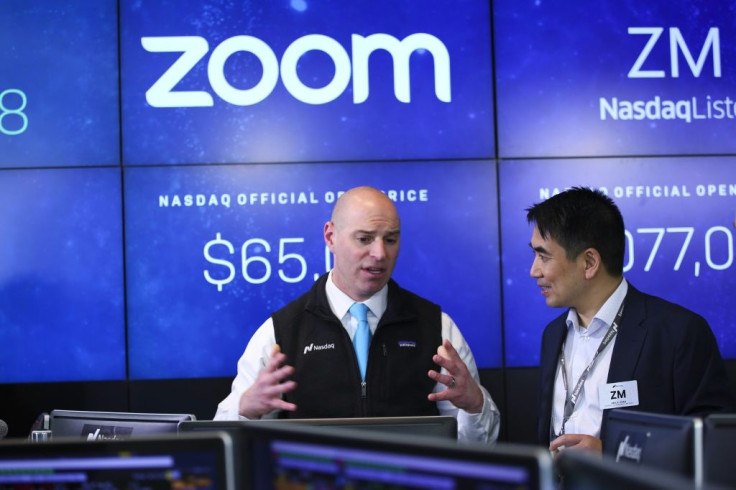 It wasn't always smooth sailing for the Shandong province native. He first worked for Cisco Systems and became its vice president. The idea of having a tool to call someone with video features struck him because he was having a hard time to connect with his then girlfriend, who is now his wife, who lived far from him. His idea was rejected countless times, even at Cisco, which triggered his resignation to start his own company.
Due to the unprecedented success of Zoom, TIME named the 50-year-old multibillionaire one of its 100 most influential people of 2020. The video conferencing app had its fair share of backlash during the pandemic as issues over privacy arose. The founder allayed fears, promising transparency and committing to make clear actions to resolve it.
Yuan is a basketball fan and watches the games of Golden State Warriors. Andre Iguodala, who is a known investor in tech startups in the NBA circle, has invested in Zoom.
On the personal side, the former Cisco employee has three children with his wife. His family lives in Saratoga, California, which is known as a Silicon Valley suburb. Yuan is a dedicated father who goes to his children's games and practices. Unlike other tech tycoons, he is not a fan of flying due to its impact to the environment. He drives a Tesla but claims now that he is older, he believes money does not bring him happiness, a report from Business Insider revealed.
© Copyright IBTimes 2023. All rights reserved.