Escalating Delta Variant Fears Fuel Significant Job Decline In July
As the highly infectious Delta variant surges across the U.S., the number of private-sector jobs declined for the month of July as fears of the spreading virus grew across the country, according to a report released Wednesday by payroll processing firm ADP.
A total of 330,000 jobs were added for the month of July, a decrease from the revised 680,000 total positions added in June, according to ADP. It is also below the Dow Jones estimate of 653,000 jobs and the smallest gain since February, CNBC said.
"The labor market recovery continues to exhibit uneven progress, but progress nonetheless. July payroll data reports a marked slowdown from the second quarter pace in jobs growth," Nela Richardson, chief economist at ADP, said in a statement.
The report from ADP is created in conjunction with Moody's Analytics and is derived from ADP's actual payroll data, measuring total nonfarm private employment each month on a seasonally-adjusted basis. Unlike the Labor Department's report, it does not include government jobs.
The Labor Department's report, which will be released Friday, is expected to show a total gain of 845,000 jobs, following June's increase of 850,000 positions, CNBC said.
According to ADP's job report, the most significant job creation for July came in the leisure and hospitality sector, which added 139,000 positions. Education and health services followed with 64,000 additional jobs, and professional and business service jobs increased by 36,000 new positions, the report indicated.
Also, gaining in July was the goods-producing industry, which added 12,000 jobs, while manufacturing was up 8,000 positions. Natural resources and mining increased by 3,000, and construction increased by just 1,000 new jobs.
Looking at the size of companies, ADP said that small businesses added 91,000 jobs, companies with 50 to 499 employees added 132,000 positions, and larger firms added 106,000 payrolls.
"The slowdown in the recovery has also impacted companies of all sizes," Richardson said. "Bottlenecks in hiring continue to hold back stronger gains, particularly in light of new COVID-19 concerns tied to viral variants. These barriers should ebb in coming months, with stronger monthly gains ahead as a result."
Following the release of the ADP report, stock markets declined. The Dow Jones Industrial Average weakened 306.67 to 34,812.57 at 11:53 a.m. ET.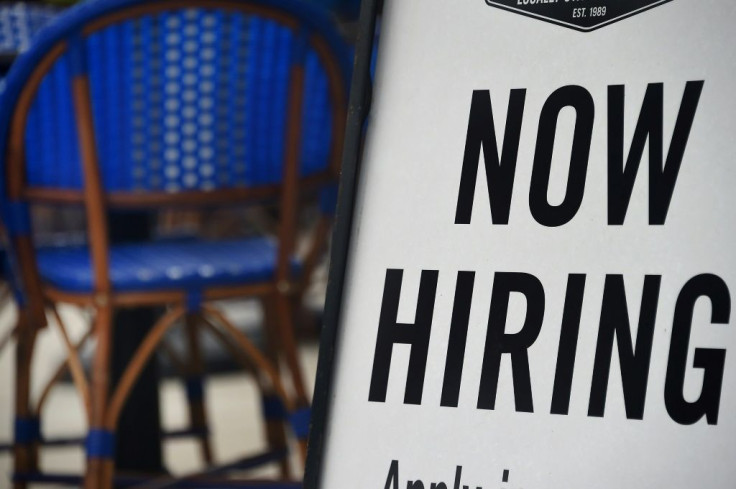 © Copyright IBTimes 2023. All rights reserved.