Ethanol Prices Soar Above Gasoline's For First Time In Two Years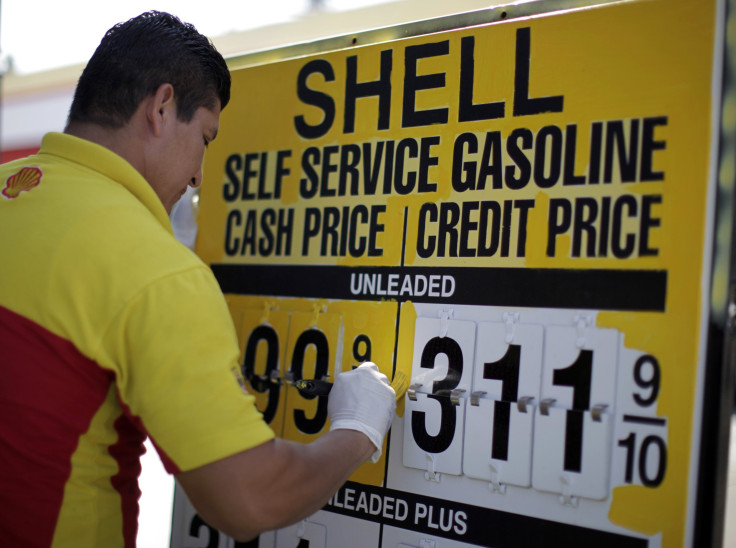 Tight supplies and transportation bottlenecks have driven the price of ethanol, a key ingredient in blended gasoline, above regular gasoline prices for the first time in over two years.
Front-month April futures contracts for ethanol jumped 13.9 cents per gallon to $2.988 a gallon on Monday. April futures prices for a type of gasoline that contains ethanol and is cheaper than regular gasoline, reformulated regular gasoline blendstock (RBOB), slipped by 1.7 cents per gallon to $2.8909 per gallon the same day.
Ethanol prices last rose higher than gasoline in November 2011. According to Rick Kment, DTN analyst, the premium ethanol prices "could start to move the focus off of overall energy markets" and onto supply issues. "The expectation that overall supplies may continue to remain tight through most of the spring despite warmer weather is creating buyers aggressively outbidding others in order to secure current needs," Kment wrote Monday.
Prices for ethanol rose the highest on the West Coast, where transportation delays have restricted access to the product.
Ethanol prices "at the rack," the price petroleum marketers purchase the commodity at before it reaches the retail price, rose to $3.447 per gallon, a 10.24-cent-per-gallon increase from Friday's price.
Plant profitability for ethanol also rose Monday, as the higher prices lifted revenues.
© Copyright IBTimes 2023. All rights reserved.