Ethereum Grants: Foundation Offers $3.8M To 28 Companies Working On Ethereum Blockchain
KEY POINTS
Ethereum Foundation allocated $3.8 million as grants to projects supporting the ecosystem
The figure was higher than the allocation in the first quarter of 2020
The foundation said the grants are nonrecurring
The Ethereum Foundation has announced grants worth over $3.8 million for projects and teams supporting the Ethereum ecosystem in the second quarter of 2020.
In a blog post, the foundation listed 28 companies or projects that have received the grant under various categories including community and education, cryptography and ZKP (zero-knowledge protocol), developer experience, Ethereum 1.0, Ethereum 2.0, third party funding, layer 2 (secondary framework or protocol built on top of Ethereum blockchain), and user experience.
With a total allocation of $3,884,000 for its second-quarter allocation, the Ethereum Foundation said the list represents nonrecurring funding and includes grants given through the foundation's public inquiry process, delegated allocations and third-party funding. This is also higher than the amount allocated in the first quarter of 2020, which is $2,564,000.
Among the recipients of the grant in the community and education category are FOSS Responders and the Akomba Education Initiative. FOSS Responders help connect open-source projects and teams affected by COVID-19 with funding opportunities. The Akomba Education Initiative is developing an on-chain certification framework and modular learning resources.
Peek-A-Book and zK-Summer are among the grant recipients in the cryptography and ZKP category. Peek-A-Book is a private order matching system where users can advertise trading orders without leaking the price and zk-Summer is a program to help students learn more about Ethereum and how to build on it.
SWARM and ChainSafe have received the grant under the developer experience category. SWARM conducts research and development on Swarm, a decentralized storage platform. ChainSafe has been given a grant for maintaining and improving the Web3. js library. Web3.js is a collection of libraries that allows one to interact with an ethereum node using HTTP, IPC or Websocket either locally or remotely.
There are seven recipients in the Ethereum 2.0 category. Ethereum 2.0 is the upcoming version of Ethereum that transitions to a proof-of-stake mechanism form the currently-used proof-of-work. Among the recipients is Schlesi, an initiative to create a number of testnets in preparation for Ethereum 2.0's mainnet.
UNICEF's crypto fund also received a grant under third-party funding. This is a cryptocurrency-denominated investment fund for startups and companies that use blockchain.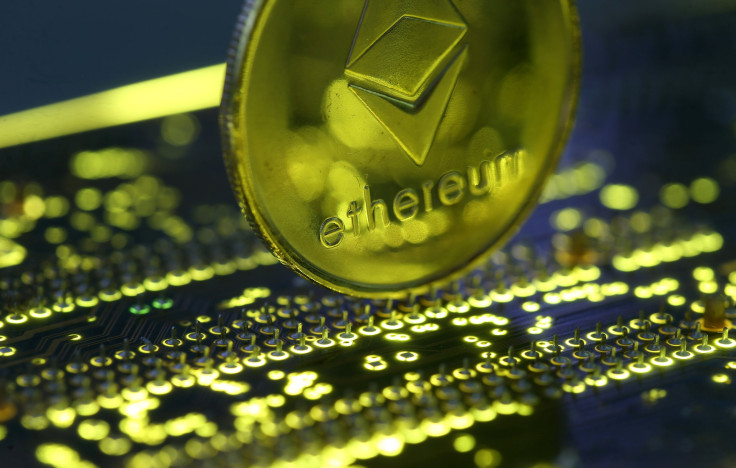 © Copyright IBTimes 2023. All rights reserved.
FOLLOW MORE IBT NEWS ON THE BELOW CHANNELS