Ethiopia Garbage Landslide Death Toll Reaches 113, With Some Possibly Still Buried In Trash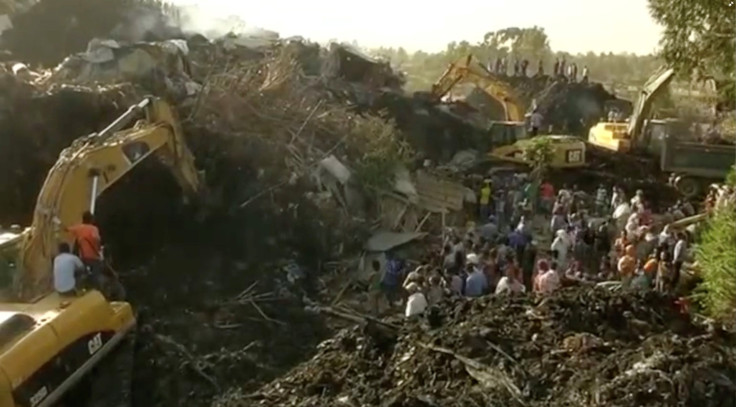 A landslide at a large garbage dump on the outskirts of the Ethiopian capital of Addis Ababa over the weekend has killed 113 people, local authorities said Wednesday as the search for missing people continued at the site.
The landfill is named Koshe in Amharic, which translates to "dust" in English, and has been serving the capital of roughly 4 million people for decades. It is the home to hundreds of residents who live in makeshift homes constructed on top of garbage and trash. The landslide struck Saturday and buried homes as well as concrete buildings, NPR said. As many as 500 people work as scavengers at the landfill everyday, searching for items to refurbish and sell.
Read: Ethiopia Hacks U.S. Citizen: Court Rules Citizen Can't Sue Government Over Spying
A resident told the Associated Press there were about 150 people at the landfill when the collapse occurred. Local authorities said bodies were still being recovered and excavation could continue through Thursday. A government official said it was not clear what caused the landslide.
"There is no explanation for this accident except naturally the pile of this trash may have been shaken," Communications Minister Negeri Lencho told CNN Wednesday. "The investigation... is still going on."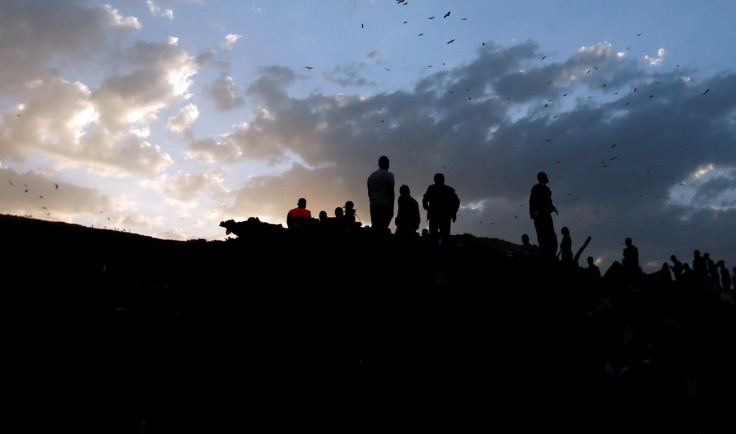 But resident Assefa Teklemahimanot told the AP garbage dumping had restarted in recent months after it was halted for several years, and that's what likely caused the landslide. The possibility of a landslide is a constant danger to the the people who live and work on Koshe, Assefa said, especially as several smaller collapses in recent years have killed two or three people.
In December 2015, BBC News reported on efforts to build Africa's first waste-to-energy plant next to the landfill. The facility is currently under construction, and when it's completed it will convert the garbage into electricity in order to power 30 percent of Addis Ababa households. Rapid economic growth of 10 percent a year over the past decade has strained the city's power supply, according to BBC News.
© Copyright IBTimes 2023. All rights reserved.