EU Gives Uganda $24.5M Reward For Millennium Development Goals Performance And To Support Further Progress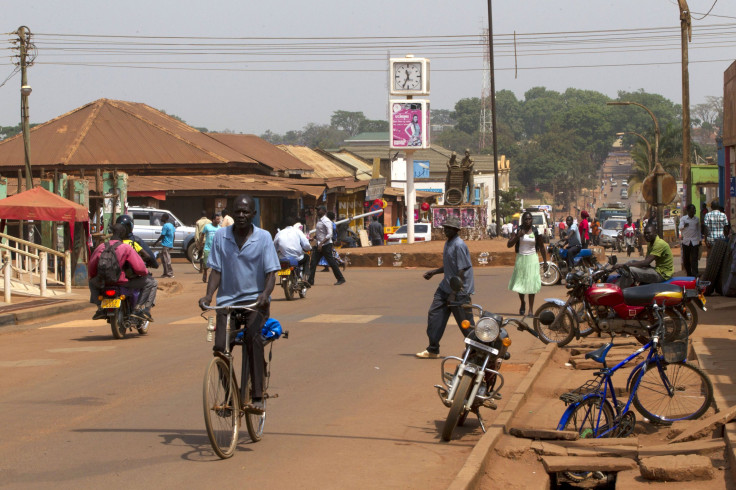 The European Union gave $24.5 million Tuesday to Uganda to reward the East African country for staying on track with its Millennium Development Goals agenda and for its progress so far in sustaining socioeconomic development. The monetary support to Uganda is part of a financial envelope of up to $654 million until 2020 and will focus on tackling poverty, inequality, good governance and sustainable rural development, according to the Daily Monitor in Uganda's capital, Kampala.
"Our support rewards performance. Its impact is entirely dependent on the partnership with the government of Uganda," EU Ambassador and Head of Delegation to Uganda, Kristian Schmidt, reportedly said Tuesday. "We expect future support to yield further progress in inclusive development, democracy, rule of law, cost-effective infrastructure, sustainable livelihoods, agriculture and much-needed job opportunities for Uganda's unemployed youth."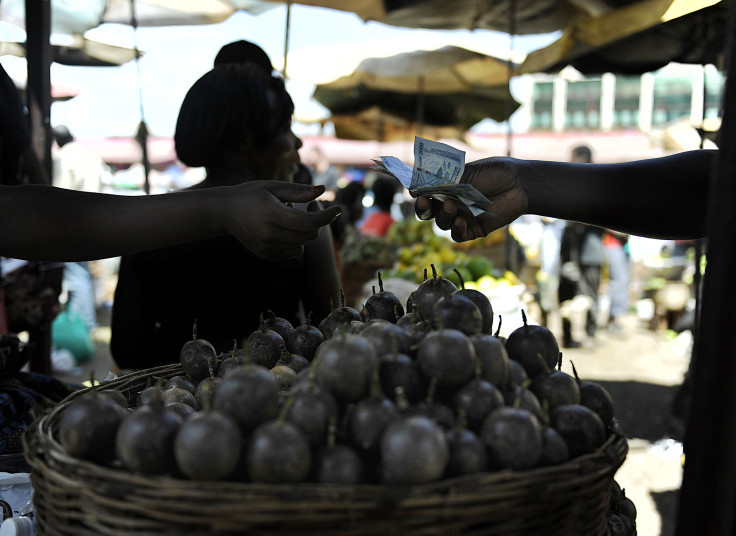 Uganda has made significant progress in reducing poverty in recent years, slashing cases countrywide from 56 percent of the population in 1992 to 24.5 percent in 2009. Uganda's middle class has grown from 21.2 percent to 37 percent in the last decade. The average income for Ugandan citizens has increased by 29.4 percent while the GDP per capita has increased from $553.3 in 2010 to $677.4 in 2012, according to data from the World Bank.
However, the total number of Ugandans living below the poverty line has increased, due in part to population growth. And poverty remains firmly entrenched in rural areas, where 84 percent of Ugandans live. About 27 percent of all rural people -- or some 8 million men, women and children -- still live below the national rural poverty line in remote areas throughout the country, with the poorest areas in the north.
The number of new HIV infections in Uganda has also remained high, with estimates from the Uganda AIDS Commission indicating that the annual figure of new infections will rise by 143 percent in the next 10 years. Uganda has the highest HIV prevalence rate in East Africa and is the only country in the region without a social health protection system, according to the Daily Monitor.
© Copyright IBTimes 2023. All rights reserved.
FOLLOW MORE IBT NEWS ON THE BELOW CHANNELS