Hajj Pilgrimage 2015: Ugandan Muslims Denied Visas For Travel To Mecca, Medina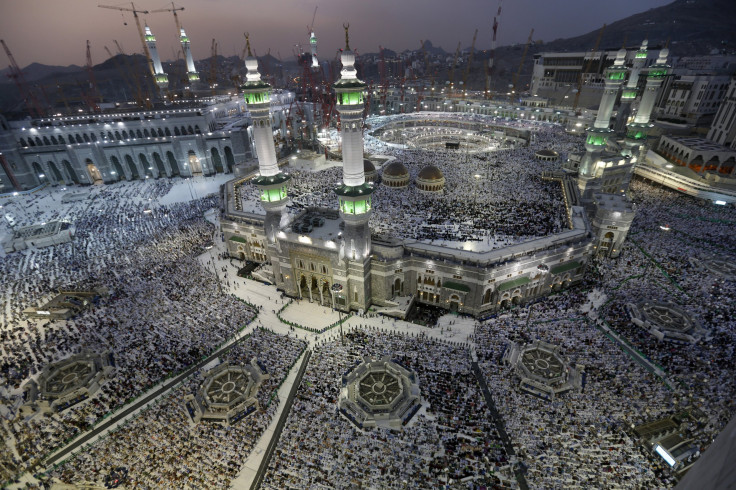 Some 350 Ugandan Muslims out of the 750 planned travelers failed to secure visas to travel to the cities of Mecca and Medina in Saudi Arabia for the annual hajj pilgrimage, according to the Daily Monitor in Uganda's capital of Kampala. Wednesdary marked the deadline to depart for the holy visit in fulfillment of the fifth and last pillar of Islam.
"We have managed to get visas for 400 pilgrims, but we are doing all what is in our means to secure visas for [the] other 350 Ugandans but worried of failing to beat the deadline," Sheikh Ahmada Lubega, a member on the Uganda Bureau of Hajj Association, told the Ugandan newspaper Tuesday. "It is really a very hard time for us."
The Saudi embassy in Kampala also denied visas to 40 foreigners living in Uganda wishing to make the hajj. Embassy officials said all immigrants living in the East African country must apply for visas through their countries of origin, even though many of the foreigners had work permits that allowed them to travel freely as Ugandan citizens, Lubega told the Daily Monitor.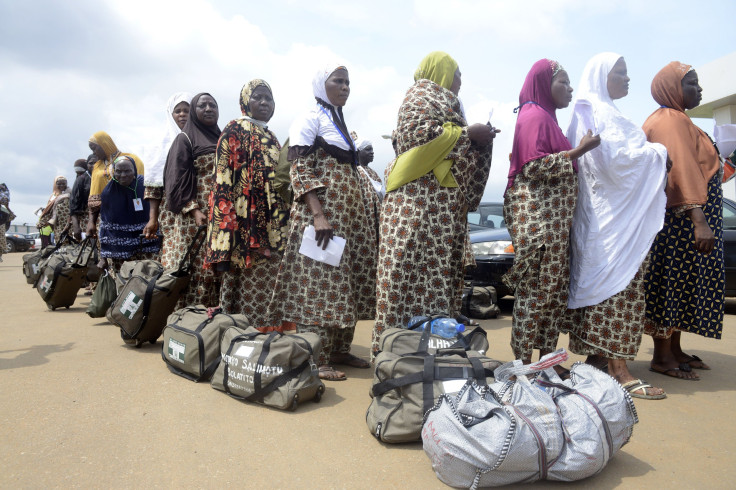 Uganda's foreign affairs ministry upheld the embassy's decision to refuse the visas. "An embassy has the right to allow or deny someone entry into their country. It is in the discretion of the immigration officer," ministry spokesman Sam Omara told the Ugandan newspaper Tuesday.
Thousands of African pilgrims have already arrived in the holy city of Mecca for the hajj, one of the world's largest gatherings and a mandatory religious duty that all able-bodied Muslims must perform at least once in their lifetime. The National Hajj Commission of Nigeria reported Aug. 29 that it had flown 18,909 Muslims to Saudi Arabia for the 2015 pilgrimage, which is expected to fall between Sept. 21 and 26. Some 76,000 Nigerian Muslims from 36 states and the federal territory are expected to participate this year, Nigeria's Vanguard newspaper reported.
© Copyright IBTimes 2023. All rights reserved.