EU Sanctions Syrian First Lady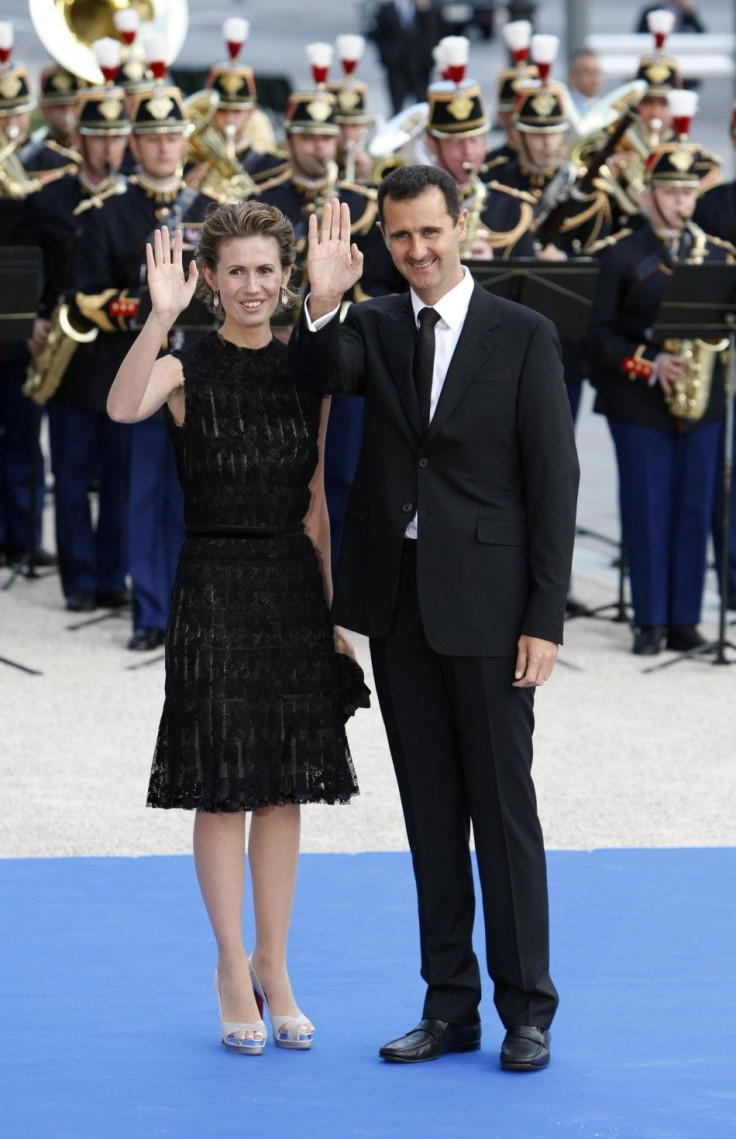 The European Union (EU) has issued sanctions against the wife of Syrian leader Bashar al-Assad, Asma al-Assad. The sanctions include a travel ban to Europe and an asset freeze.
In the EU's 13th round of sanctions, Asma joins her husband along with 11 other people, including three family members and eight government ministers.
She is on the list. It's the whole clan, said an EU diplomat.
The EU restrictions forced upon the Syrian leader's wife and entourage only extend the existing long list of sanctions against Syria, which includes bans on arms sales and the imports of Syrian oil.
Despite her travel ban, she will still be able to travel to Britain because it is her country of birth, reported the U.K. Border agency.
Asma, 36, was born in Britain to a doctor father and has lived most of her life in London, working as an investment banker before becoming first lady of Damascus.
Many Syrian observers once believed that her Western upbringing could influence her husband's behavior and policies in Syria, particularly by exploiting her image as a glamorous first-lady pushing for progressive rights for women.
However, since the uprising erupted about a year ago in Syria, she has not lived up to the Western ideal. To this day, Asma continues to stand by her husband. She even wrote to Britain's Times newspaper explaining why her husband was still fit to lead Syria.
Activists recently released around 3,000 emails from private accounts, reportedly belonging to the Assads. Revelations in the messages further sullied the Syrian first lady's image, revealing her practice of purchasing of luxury goods even while violent conflict raged in the country.
The new sanctions by the EU came one day after more than 40 people were killed in clashes across Syria.
Meanwhile, the UN's special envoy, Kofi Annan, will be traveling to China and Russia to discuss the Syrian crisis and hopefully reach an agreement on resolutions agianst Assad's regime.
© Copyright IBTimes 2023. All rights reserved.