Euro Zone Unemployment Rate Holds Steady In July; Inflation Down In August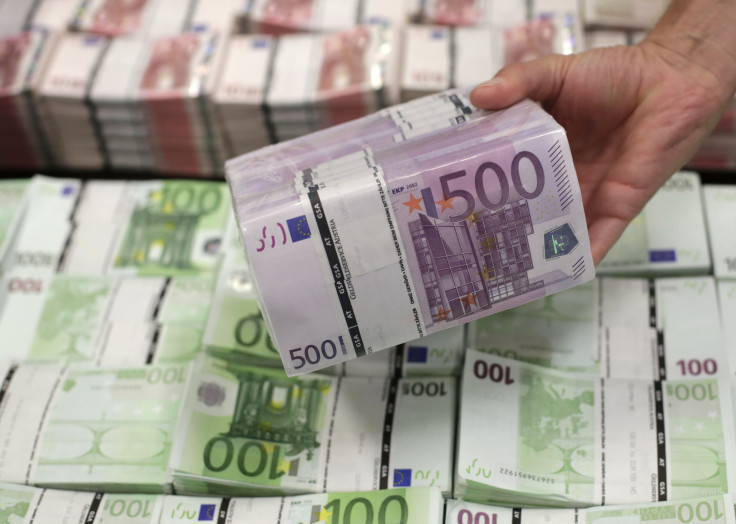 The unemployment rates in the 17-nation euro zone and in the 28-member European Union, or EU, remained stable in July 2013 compared with the previous month, but both rates rose in comparison with the same period last year, data released on Friday showed.
Eurostat, the statistical office of the EU, said the euro zone registered an unemployment rate of 12.1 percent in July 2013, same as in June, but up from 11.5 percent recorded in the same period last year. The unemployment rate for the EU was 11 percent, stable compared to June, but up from 10.5 percent in July 2012.
Figures showed 26.65 million people were unemployed in the EU in July 2013, of whom 19.23 million were in the euro zone. Compared with June 2013, the number of people unemployed decreased by 32,000 in the EU and by 15,000 in the euro zone. But, compared with July 2012, the number of unemployed rose by 995,000 in the EU and by 1 million in the euro zone.
The lowest unemployment rates were recorded in Austria (4.8 percent) and Germany (5.3 percent), and the highest unemployment rates were seen in Greece (27.6 percent in May 2013) and Spain (26.3 percent).
In the United States, in contrast, the unemployment rate in July was 7.4 percent, down from 7.6 percent in June and from 8.2 percent in July 2012.
Eurostat data showed annual euro zone inflation in August was 1.3 percent, down from 1.6 percent in July, and below the European Central Bank's inflation ceiling of 2 percent, for the seventh consecutive month, according to a preliminary estimate.
Core inflation rate on a yearly basis for the euro zone remained unchanged at 1.1 percent in August compared to July, while euro zone business confidence index improved to -0.21 in August from -0.53 in July.
Retail sales in Germany decreased 1.4 percent in July 2013 over the previous month but increased by 2.30 percent as compared to July 2012.
Italy's unemployment rate fell marginally to 12 percent in July from 12.1 percent in the previous month, while year-on-year inflation dropped to 1.1 percent in August 2013 compared to 1.2 percent in July.
© Copyright IBTimes 2023. All rights reserved.