Europe's Refugee Crisis: Croatia Opens Serbia Border After Slovenia Eases Restrictions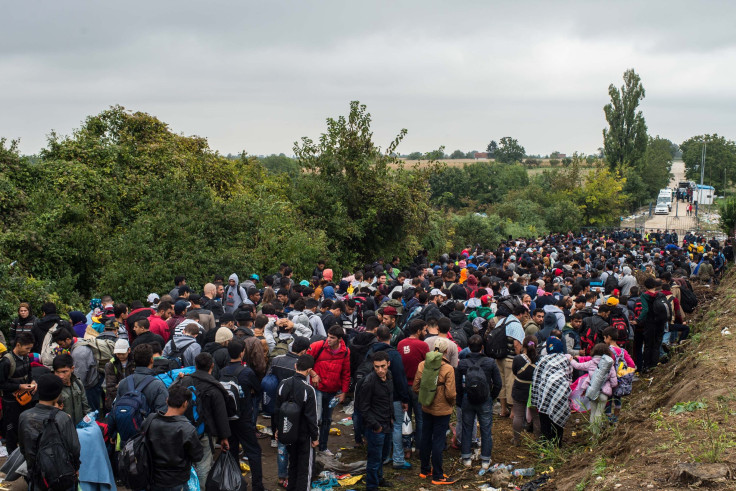 Croatia opened its border with Serbia late Monday -- allowing thousands of stranded migrants and refugees to enter the country -- even as Slovenia allowed nearly 5,000 people stranded at its southern border to continue their journey northward. The move comes just days after thousands of refugees were forced to take a detour through Slovenia, when Hungary's right-wing government closed off the country's southern border with Croatia.
"Without any announcement, the borders opened. Everybody rushed," Melita Sunjic, a spokeswoman for the United Nations Refugee Agency (UNHCR), who was present at the Serbian border village of Berkasovo, told the BBC. Croatian buses are now taking thousands of migrants who had been left stranded in "dire" conditions when Croatia moved to curb new arrivals.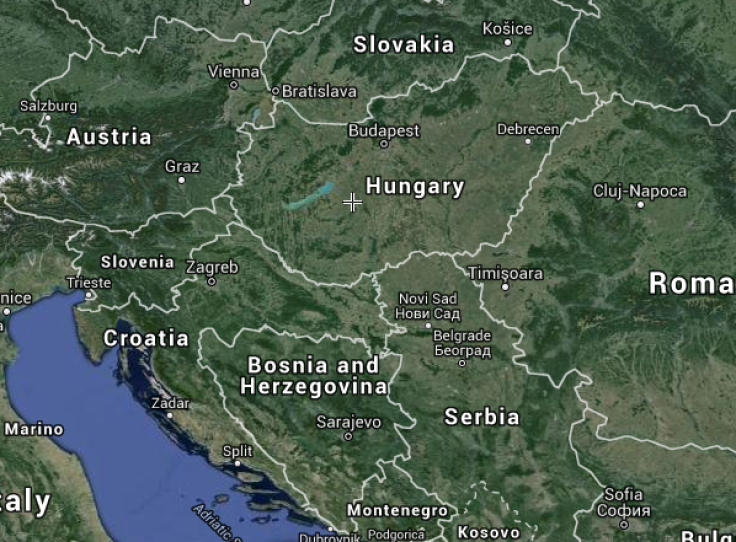 "We have a lot of small children. We have disabled people, we have people who got sick on the road," Sunjic told the BBC earlier. "This is not a place for people, they can't sleep -- they can just stand upright in the mud."
According to an estimate by the International Organization for Migration, over 620,000 people -- mostly from Syria, sub-Saharan Africa and Afghanistan -- have so far made their way into Europe through Turkey, in an attempt to reach Germany, Sweden and other European Union states.
Germany has said it expects 800,000 asylum seekers this year, but it is believed the number could reach as high as 1.5 million.
However, lack of coordination among countries along the route has created a massive logjam of refugees across the Balkans. Hungary has refused to accept refugees, and has, in recent months, increased restrictions along its southern borders with Croatia and Serbia -- forcing refugees to take an alternate route through Slovenia and Austria.
On Monday, after vowing to allow only 2,500 refugees a day into its borders, Slovenia appeared to ease restrictions, claiming that approximately 5,000 people were allowed to enter from Croatia Monday, and that 900 of them had already travelled to Austria by evening.
"So far about 5,000 migrants arrived in Slovenia today," Bostjan Sefic, Slovenia's Interior Ministry state secretary, reportedly said, during a news conference Monday. "We expect another train with 1,200 migrants, which would mean more than 6,000 today. Croatia is ignoring our pleas, our plans."
© Copyright IBTimes 2023. All rights reserved.