Even A Dog Can Run China's Banking System, Says Former State Council Spokesman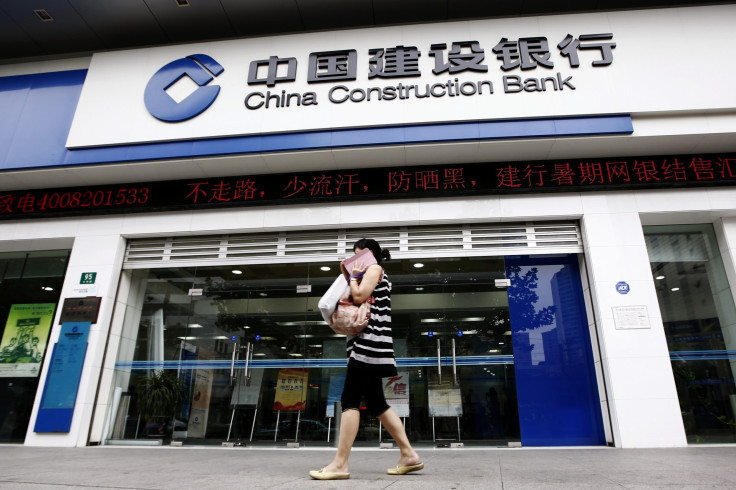 China's banks are a different breed of financial institution. They enjoy lucrative interest margins during good times, and when things head south, the state is there to clean up things up. In fact, the former chief economist and spokesman of China's National Bureau of Statistics went so far as likening (in Chinese) the nation's banking system to an automated system that even a dog could successfully run.
"Banking in China has become like a highway toll system," Jingyuan Yao said at a summit on China's economy held at Nanjing University, according to the South China Morning Post. "Banks charge every time money goes through them."
"With this kind of operational model, banks will continue making money even if all the bank presidents go home to sleep and you replaced them by putting a small dog in their seats," Yao said.
Yao criticized the system for allowing most bankers to become "freeloaders" who latched onto the wide profit margin they could enjoy by taking advantage of interest differences between deposits and loans.
Industrial and Commercial Bank of China (HKG:1398), China Construction Bank Corporation (HKG:0939) and Agricultural Bank of China Ltd (SHA:601288) enjoyed the highest net interest income of any banks around the world last year, according to the Banker, a trade publication. The three Chinese banks were followed by Citigroup Inc. (NYSE:C) and JPMorgan Chase & Co. (NYSE:JPM).
Apart from criticizing the Chinese banking system, Yao estimated that China's gross domestic product growth would grow at 7.7 percent in 2014, but added that the country's economy would face several major issues in the near future.
Yao added that with the economy slowing down, the 1.27 million university graduates in the upcoming year would have great difficulty finding jobs in the services sector. The services sector only accounts for 40 percent of the Chinese economy, compared to 80 percent in the U.S. "One percentage point of GDP growth creates about 1.50 million new jobs," Yao said.
© Copyright IBTimes 2023. All rights reserved.