Evidence Against Putin's Crimes 'Quite Voluminous' But Prosecuting Him Is 'Some Years Away': Expert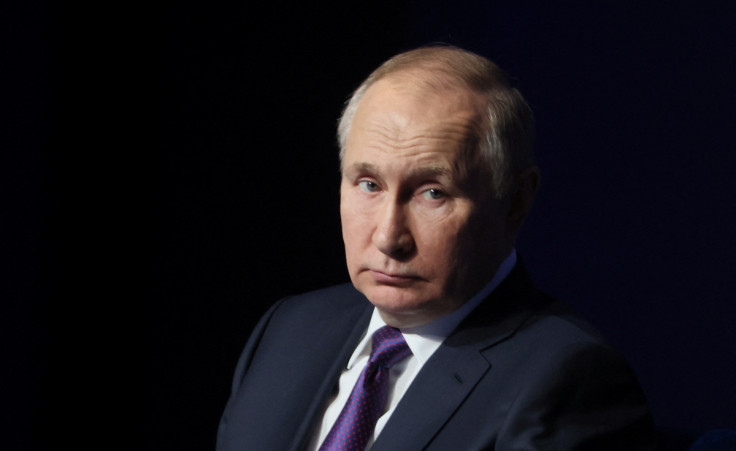 KEY POINTS
An international law expert said there's a "large body" of evidence against Russia
An Australian Foreign Affairs spokesperson said there's no existing mechanism to charge Putin with aggression
Ukrainian President Volodymyr Zelensky urged their Western partners to create a special tribunal for Putin's crimes
An international law expert suggested that there is a lot of evidence of crimes allegedly committed by Russian President Vladimir Putin in his war against Ukraine.
Donald Rothwell, a professor of international law at the Australian National University, shared with Australian outlet SBS News his assessment on plans to jail Putin over war crimes allegedly committed by Russian forces in Ukraine.
Rothwell said suing Putin and his inner circle for the crime of aggression may be the most direct route to holding them accountable for launching a so-called "special military operation" against Ukraine.
Rothwell noted there is a "large body" of physical evidence of Russian atrocities against Ukraine and Putin's intent to annex Ukrainian territories.
"[Are they] seeking to acquire Ukrainian territory against the will of the Ukrainian people, and in complete violation of international law? The evidence at the moment is quite voluminous ... There will be a lot of material in the public domain which any prosecutor could [use]," Rothwell said.
But the professor said that prosecuting Putin is still "some years away" due to the complexity of building a criminal case against him.
A spokesperson for the Australian Department of Foreign Affairs and Trade echoed Rothwell's remark, noting that there is no existing mechanism to charge Putin with the crime of aggression. No one has been charged with the crime since the end of the Second World War.
But the Australian Foreign Affairs spokesperson said the country has joined an international "core group of partners" to create a pathway to jail Putin.
"Australia is joined by many of its like-minded partners who support holding Russia to account for its actions against Ukraine," the spokesperson said. "The full composition of the core group has not yet been made public."
During the World Economic Forum in Davos, Switzerland, European Commission Ursula von der Leyen called for a special tribunal to investigate and prosecute Putin and other Russian leaders for their role in the Ukraine war.
Von der Leyen said holding Russia accountable for "atrocious war crimes" is a fight for democracy and the respect of international law.
The U.K. also voiced its support for the creation of a special body to prosecute Russian leadership, saying that it had been invited by Ukraine to join the growing international initiative to punish Russian authorities.
The plan to prosecute Putin through a special tribunal also gained support from the European parliament, France, Germany and the Baltic countries.
In December 2022, Ukrainian President Volodymyr Zelensky urged their Western partners to support the creation of a special tribunal for the crime of aggression allegedly committed by Putin and his allies, Al Jazeera reported.
The crusade to charge Putin with aggression came amid the death and destruction committed by Russia in Ukraine in nearly a year of fighting.
The latest data from the General Staff of the Ukrainian Armed Forces showed that Ukrainian troops had killed at least 137,780 Russian military personnel throughout the war.
According to the U.N. Office of the High Commissioner for Human Rights, at least 7,155 civilians were killed and 11,662 more were injured in the conflict between Feb. 24, 2022, and Feb. 5 of this year.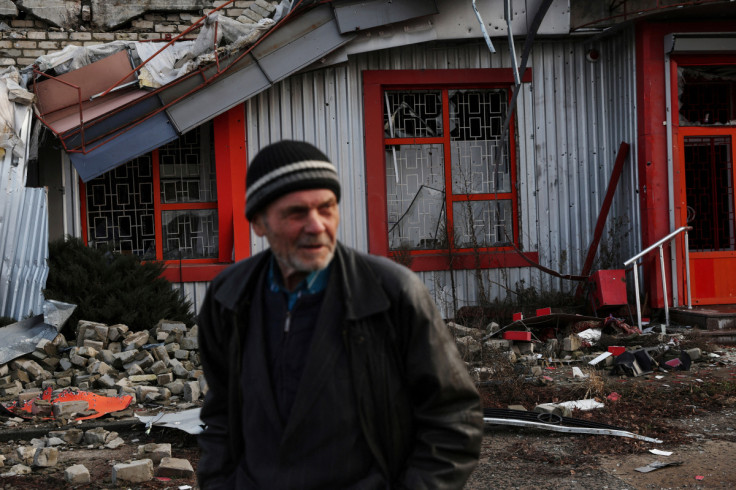 © Copyright IBTimes 2023. All rights reserved.