Putin Is A 'Liar,' Will Say 'What Suits Him To Say' During Negotiations: Ex-EU Diplomat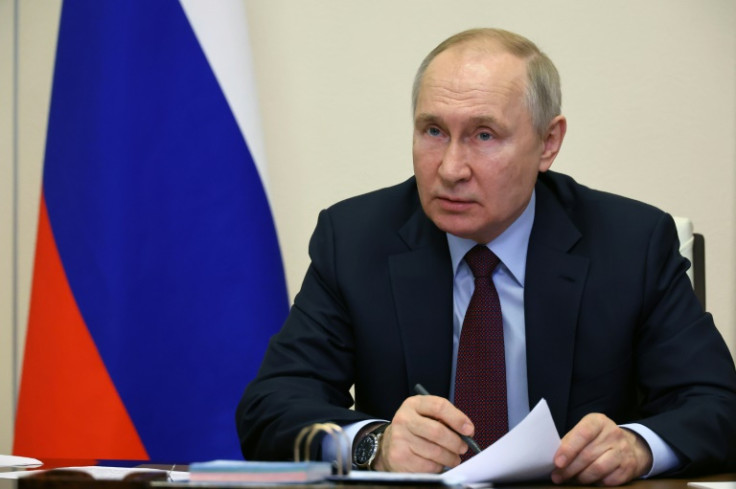 KEY POINTS
Ashton said parties negotiating with Putin should start from a principle that the Russian leader is lying
She added that Putin only says what he believes the other party wants to hear
Putin previously claimed Kyiv and its Western allies refused to negotiate with Moscow
A former European Union High Representative for Foreign Affairs on Thursday called Russian President Vladimir Putin a "liar" and said that he will likely lie at the negotiating table.
Speaking with CNN's Christiane Amanpour, ex-EU diplomat Catherine Ashton said that parties who engage in a negotiation with Putin should take the time to "verify everything he says or does."
"You have to start from the principle that he is not telling you the truth. He's telling you either what he thinks you want to hear or simply what suits him to say," Ashton further said.
"When he says 'we haven't got anybody in Ukraine," you can see that it is pretty obvious that he sees things in the way he chooses to," she added.
Ashton's remarks come days after Oleksii Danilov, the Secretary of the National Security and Defence Council (NSDC), claimed that Russia is begging Ukraine to engage in a negotiation through other countries acting as intermediaries. Moscow is reportedly considering Brazil as one of the possible intermediaries.
"Putin is giving orders to fully besiege Luhansk and Donetsk Oblasts. There is no secret behind it. Moreover, they are now starting to realize that they are definitely not able to reach those goals of occupying our country that they had previously set for themselves. This is why today they are begging. They are involving a whole pool of intermediaries," Danilov said.
Last month, Putin appeared in an interview with Rossiya 1 state television where he claimed that Moscow is "ready to negotiate" with Ukraine but said Kyiv and its Western allies are refusing to talk.
Putin also claimed that Russia is acting in the "right direction" in the war in Ukraine because the West, led by the United States, is attempting to cleave Moscow, adding that the Russian army has "no other choice but to protect our citizens."
In response to Putin's claims, Mykhailo Podolyak, an adviser to Ukrainian President Volodymyr Zelenskyy, said the Russian leader needed to return to reality and acknowledge that it was Moscow that did not want to negotiate. He further added that Putin is only after the chance to avoid responsibility for the war.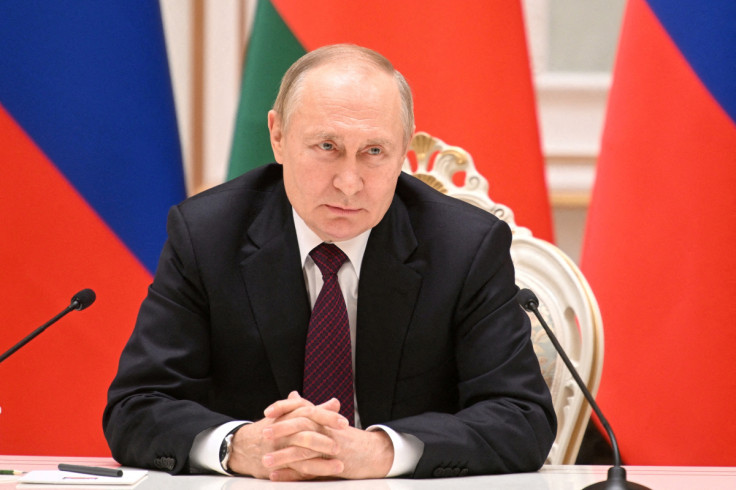 © Copyright IBTimes 2023. All rights reserved.