Evidence growing that Iran is arming Taliban in Afghanistan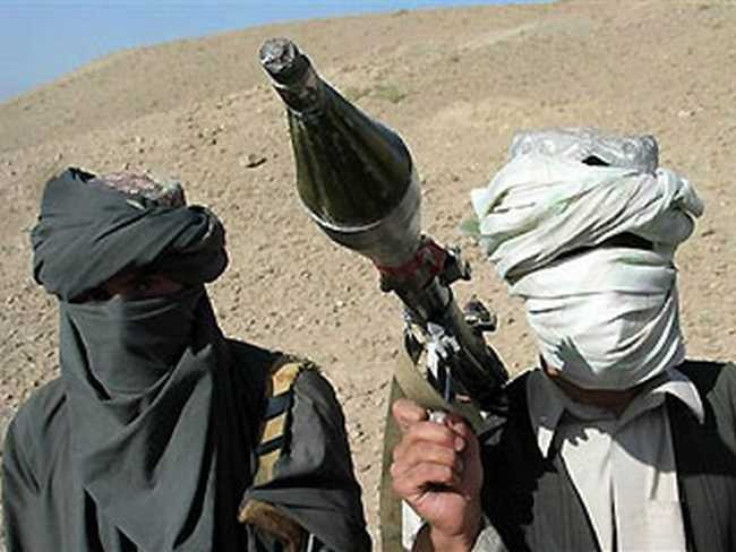 There is renewed evidence that Iran is providing weapons to the Taliban in Afghanistan – weapons that are used to kill both Afghan and foreign troops in the country.
Supplying arms to a militant organization like the Taliban would also be a violation of United Nations sanctions on Iran.
According to a report in BBC, in February of this year, Afghan insurgents (who are waging a deadly war against the Kabul government) were found to have Iranian-made rockets in their possession.
Alistair Burt, the British Foreign Office Minister told the BBC: Iran knows exactly what it's doing. On the one hand it claims to want to come back into the international community, and the next thing they're doing something that it knows is contrary to what the international community has decided.
BBC further reported that the UK Mission to the United Nations sent a letter to the chairman of the UN Security Council committee on Iran, which explicitly accuses Tehran of illegally shipping weapons top the Taliban.
Philip Parham, Charge d'Affaires to the UK Mission, wrote in the letter: These rockets originated in Iran and were being transferred to the Taliban at the behest of the Iranian regime."
Taliban are now reportedly using Iran-supplied guns to kill NATO troops in Afghanistan – incidents of murders by snipers have increased over the past year and a half.
Iran is also believed to be providing arms to the militant Islamic group Hamas in Gaza; as well as Hezbollah in Lebanon.
Of course, Iran's alleged links to the Taliban is nothing new.
Last summer, documents uncovered by Wikileaks revealed that the US military was well aware that Iran was sending arms to Taliban insurgents in Afghanistan.
The documents, from Afghan intelligence sources from 2005 and 2006 allege that the Iranians offered "bounties" for every foreign soldier and Afghan government official killed in Afghanistan and that Tehran intelligence officials also offered cash and vehicles for the implosion of car bombs.
Those reports claimed that Iran was offered Taliban chiefs more than $1700 for each Afghan solider killed and about $3500 for each dead Afghan government official.
However, over the years Iran has repeatedly denied arming the Taliban, citing that it has historically supported Afghanistan's Shia Hazara people who have been persecuted by the Taliban.
© Copyright IBTimes 2023. All rights reserved.