Ex-Giant Plaxico Burress released from prison, says family comes first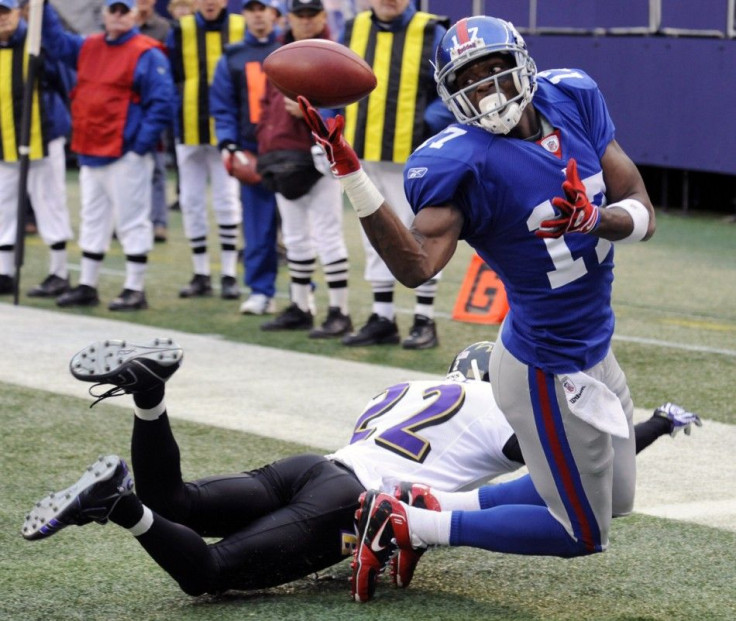 Former New York Giants wide receiver Plaxico Burress was released from prison this morning after serving two years for attempted criminal possession of a weapon. In his statement to reporters, he stressed his relief to be back with his family. Burress has a wife and two young children.
I just want to thank God for bringing me through one of the most trying times in my life, Burress said outside of the Oneida Correctional Facility, in Upstate New York. It's a beautiful day. It's a beautiful day to be reunited with my family. I want to go home and spend some quality time with them.
I'd like to thank everybody for their prayers and words of encouragement, he said. I'd like to thank all my fans all around the world for the thousands of letters, for their unwavering support. As far as football is concerned, if and when everything gets settled, when they get back on the field, I'll be ready.
Burress' agent, Drew Rosenhaus, said a return to the Giants is possible, but a contract with any NFL team is possible.
© Copyright IBTimes 2023. All rights reserved.