Ex IRS Commissioner Douglas Shulman 'Saddened, Dismayed' At IG Report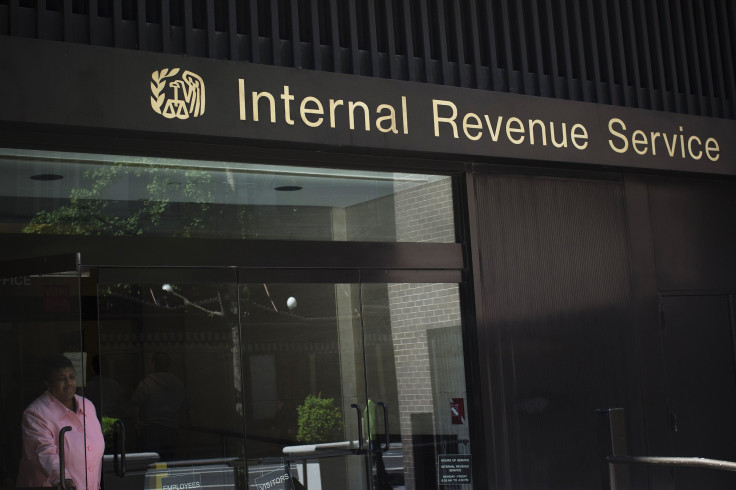 Douglas Shulman, the IRS commissioner during the time the agency began subjecting conservative groups to special scrutiny, said Tuesday that he was "saddened and dismayed" to learn of the inspector general's conclusion in a report on the events.
The inspector general's report found that inappropriate criteria were used to process certain groups' applications for tax-exempt status -- they were flagged if the words "tea party" or "patriots" were part of the group's name, for instance -- which caused delays. The targeting practice occurred between 2010 and 2012 and affected nearly 300 conservative groups that were applying for tax-exempt status. The report found no illegal actions, yet the Justice Department has launched a criminal investigation.
"The actions outlined in the report have justifiably led to questions about the fairness of the approach taken here," Shulman told lawmakers during the Senate Finance Committee hearing on the matter. Shulman, IRS commissioner from March 2008 to November 2012, said the actions taken by the agency were not in accordance with being the "nonpartisan agency" it should be. It was the first public statement he has made since the scandal broke.
"The men and women of the IRS are hardworking public servants," Shulman said. "The effects have been bad for the agency and the American taxpayers."
J. Russell George, the Treasury inspector general for Tax Administration, told lawmakers that the IRS "demonstrated gross mismanagement in its application of this program." He added that some of the cases have been in process for three years.
Committee Chairman Max Baucus, D-Mont., questioned Shulman about how the targeting culture got started under his watch in Cincinnati and how it was corrected. Shulman couldn't provide an answer.
"I can't say that I know that answer," Shulman said. "I am six months out of office. When I left, the IG was looking into this to gather all the facts."
Baucus said he is "quite disappointed" and that Shulman "certainly had time to think about this."
© Copyright IBTimes 2023. All rights reserved.
FOLLOW MORE IBT NEWS ON THE BELOW CHANNELS