Ex-NBA Player Befuddled Why Kemba Walker Struggles To Find New Home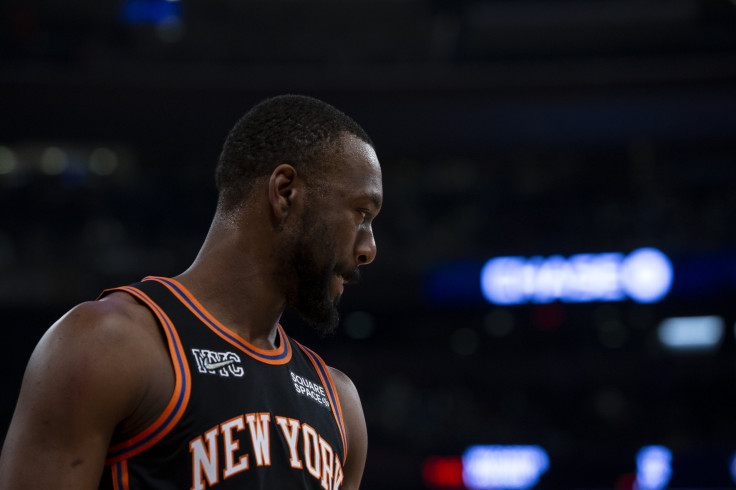 KEY POINTS
David Magley finds it odd why Kemba Walker is struggling to settle in with an NBA team
He feels there is a market for Walker in Detroit and compares him to Vinnie Johnson
The Hawks could be a sensible landing spot for Walker due to his experience
Kemba Walker has dealt with adversity through the years, and things haven't exactly fallen into place for the four-time All-Star guard.
The 32-year-old guard was dealt to the Detroit Pistons back in July alongside the draft rights to Jalen Duren in exchange for a future first-round pick by the New York Knicks.
Regardless, former NBA player and current The Basketball League president David Magley is befuddled why Walker is struggling to find a home.
"I don't understand why a guy like that doesn't have a home because he can always come in and give you 20 points immediately. He's small but I don't think he's lost his athleticism, so I don't understand why he doesn't fit in a lot of places, to be honest. It's hard for some people to transition from being the star. But Kemba wasn't a high draft pick that made himself a great pro. I'm just surprised in some place making a difference," he stated in an interview with PTV Sports.
As far as Magley is concerned, Walker is someone who can score in bunches similar to retired NBA player Vinnie Johnson if given a chance.
"Guys like that who can score in bunches, you think they'd be a nice sixth man or nice rotation player off the bench. He is a Vinnie Johnson type of player during my time, maybe Detroit would be an interesting market for him," he shared.
Right now, there is a low expectation that Walker would be waived by the Pistons.
While he will be away from the Pistons during training camp, sources claimed that Detroit will not cut ties with the 9th overall pick of the 2011 NBA Draft until his representatives find him a new home.
So far, no NBA club has been strongly linked to the two-time Sportsmanship Award winner.
However, Bret Siegel of Sports Illustrated suggested that Walker could be a good fit for the Atlanta Hawks since he brings the leadership that Atlanta sorely lacks at the moment.
Although the Hawks have Trae Young and Dejounte Murray, pundits see Atlanta as a team that lacks the experience needed--not to mention locker room presence.
For now, the Hawks could opt to wait with most believing a buyout may happen.
If Atlanta is confident in what Walker can bring, they would have to find a way to address his set salary pegged at $9 million.
But that also comes with risk due to Walker's history of injuries.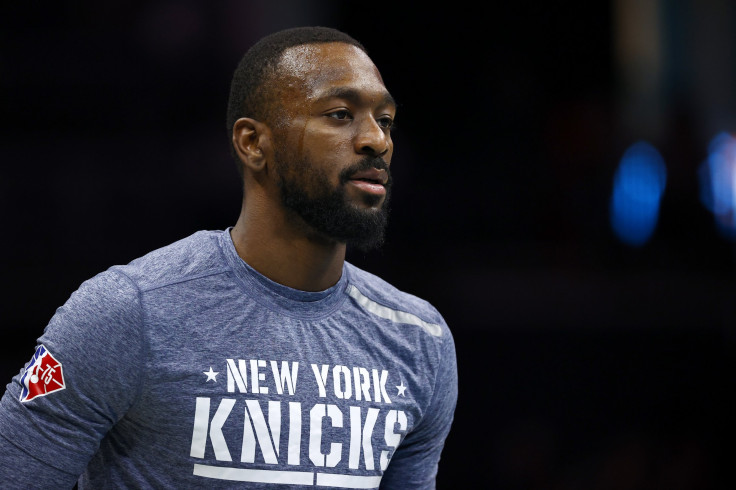 © Copyright IBTimes 2022. All rights reserved.
FOLLOW MORE IBT NEWS ON THE BELOW CHANNELS