Ex-Wagner Commander, Seeking Asylum In Norway, 'Ashamed' At Oslo Bar Fight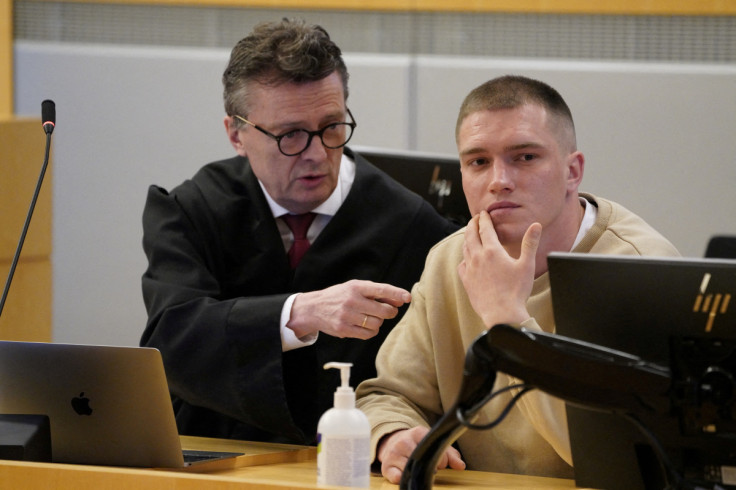 A former commander in Russia's Wagner mercenary group seeking asylum in Norway pleaded guilty on Tuesday to being involved in a fight outside an Oslo bar and carrying an air gun in public and said he felt "very ashamed".
Andrei Medvedev, 26, crossed the Russian-Norwegian border in January and has spoken out about his time fighting with Russian invasion forces in Ukraine.
Medvedev pleaded guilty to fighting outside the Oslo bar on Feb. 22 and preventing a police officer from doing his or her duty. He also pleaded guilty to carrying an air gun in public on a separate occasion on March 14.
He pleaded not guilty to committing violence against a police officer, the most serious charge he faces, for which the maximum penalty is three years in prison.
"He understands that he was out of hand that evening and consumed too much alcohol and there was a fight with people outside the bar," his lawyer, Brynjulf Risnes, said of the Feb. 22 brawl.
"He does not accept the count of using violence towards a policeman. That was a misunderstanding. He never touched the policeman."
Medvedev said he was "very ashamed" of what had happened and explained his actions by an instinctive body reaction to a pain he felt when taken out of a police van.
"I had no intention to cause harm to police officers," he told the court.
He also said he had bought an air gun from a shop in Oslo for self-defence, because he feared somebody might attack him. He said he had been verbally abused in public.
It's illegal to carry air guns in public in Norway.
Prosecutor Vegard Gjertsen asked for a jail sentence of 18 days for Medvedev, including the five days he had already spent under arrest, for the violence against police, and a suspended sentence for the remaining offences to which he had pleaded guilty.
The court is expected to announce its verdict and sentencing by May 2.
If convicted, Medvedev would not necessarily be expelled from Norway. Were an asylum seeker to be convicted of a violent crime, immigration authorities told Reuters, a temporary residency permit could still be given.
A spokesperson for the Norwegian Directorate of Immigration declined to comment specifically on Medvedev's case.
Separately, Medvedev has continued to speak with Kripos, Norway's criminal police service in charge of investigating war crimes, about his time with the Wagner militia in Ukraine. Russia denies accusations of war crimes in the conflict.
"We wish to continue to question him" as a witness, Kripos said in a statement to Reuters.
Medvedev told Reuters in February he had fought in Ukraine, including in the region around Bakhmut, at the centre of months of fierce battles between Russian and Ukrainian forces that have all but destroyed the city.
Reuters could not independently verify his assertions.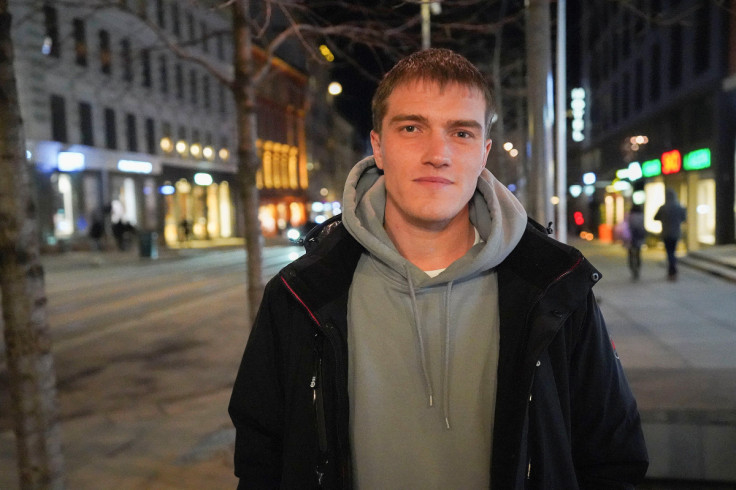 © Copyright Thomson Reuters 2023. All rights reserved.