Exclusive: Business borrowing signals Canadian growth: PayNet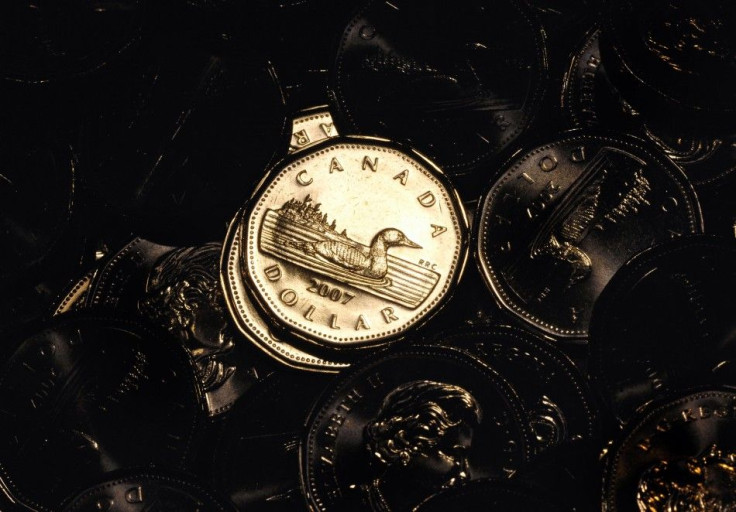 Canadian commercial lending growth accelerated in the third quarter, showing smaller businesses expanded even as Europe's deepening debt crisis rattled investors worldwide, according to a PayNet Inc report.
PayNet, which tracks commercial financing to thousands of small and medium-sized companies, said on Thursday its Canadian Business Lending Index rose 6 percent from the second quarter and 13 percent year over year.
It was the first quarter of double-digit year-on-year growth since early 2008.
The quarter-over-quarter jump was the biggest since the beginning of 2007, before the global financial crisis knocked the economy into recession.
The commercial finance sector includes non-bank players such as machinery makers, whose loans and leases to customers are secured against the equipment sold.
The Canadian economy is making a big comeback, William Phelan, PayNet's president and founder, said in an interview.
There's some underlying strength here that's not being reported elsewhere. It's not showing up in the sentiment indices, it's not showing up in the stock market but it is showing up in this very large portion of the GDP for the Canadian economy.
The rise in Canadian commercial lending bodes well for fourth-quarter growth prospects.
Canada's economy overall has been stronger than anticipated in the second half, but Statistics Canada data on Wednesday showed Canadian factory sales slumped in October after three months of gains, putting end-of-year growth targets into question.
The Canadian economy grew at an annualized rate of 3.5 percent in the third quarter, recovering more solidly than expected from a surprise contraction in the second quarter that was linked to the impact of Japan's earthquake and tsunami.
Bank of Canada Governor Mark Carney earlier this week called for private businesses to step up to the plate to keep the economy growing as Canadian consumers sink deeply into debt as a result of very low interest rates.
CANADA GROWTH MORE STEADY THAN U.S.
PayNet's U.S. data showed an even bigger jump in borrowing activity for small businesses south of the border. However, lending activity there has not yet recovered to levels reached in 2005, well before the credit boom that burst with disastrous effects in 2007 and 2008.
Phelan characterized Canada's economy as steadier and healthier than that of its largest trading partner, despite less rapid growth, describing the saw tooth U.S. recovery as two steps up, one step down.
Other PayNet data released on Thursday showed a drop in moderate and severe loan delinquencies, and a widening outperformance in loan repayments versus the United States.
Moderate loan delinquencies - defined as those being behind by 30 days or more - fell to 1.19 percent of total loans in September, down from 1.75 percent in June.
Severe loans in arrears - those behind more than 90 days - also edged down to 0.46 percent in September, from 0.54 percent three months earlier.
© Copyright Thomson Reuters 2023. All rights reserved.