Exxon New Jersey Chris Christie Lawsuit Settlement For $226M Over Environmental Damages Approved By Judge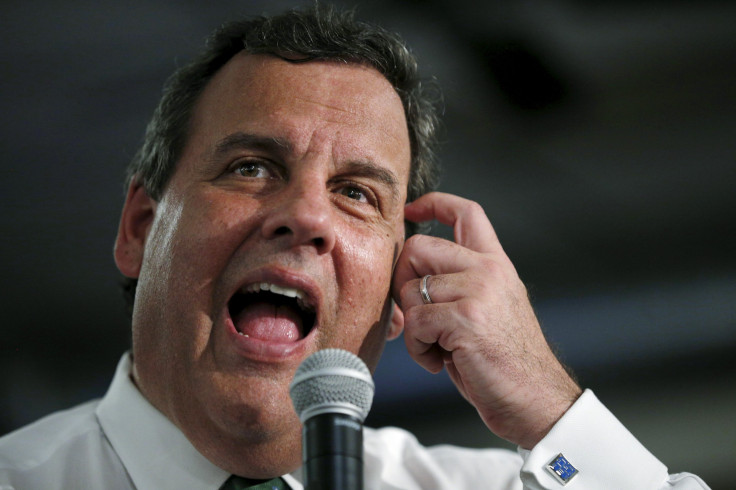 A New Jersey judge on Tuesday approved Exxon Mobil's controversial settlement in a lawsuit alleging its responsibility for decades of environmental damage in the state. New Jersey initially sought $8.9 billion in damages from the oil company, but a settlement reached in March reduced the figure to $225 million for site remediation, Reuters reported.
The agreement represented a reasonable compromise, New Jersey Superior Court Judge Michael Hogan said, but some environmental groups have tried to block the deal and have criticized the administration of Gov. Chris Christie, a Republican Party candidate for president, for how it negotiated the terms.
"This is a multibillion-dollar gift to Exxon Mobil from Gov. Christie and his administration, at the expense of New Jersey residents," Margaret Brown, an attorney with the Natural Resources Defense Council, said in a statement. "After a decadelong court battle, this spring the Christie administration abruptly and inexplicably gave the oil giant a more than 98 percent discount on the damages due for its destruction."
Various environmental groups tried to enter as a third party in the litigation between Exxon Mobil and the state, which sought restitution or oil refineries dumping millions of gallons of oil and 600 other contaminants into the state's soil and water for many years. A New Jersey judge in July denied their motion to intervene. About 1 million people live near the sites of the Bayonne and Linden refineries, both of which are more than a century old.
Officials have said the settlement money is in addition to an undisclosed cost the oil company will have to pay for all the damaged natural resources in the area. International Business Times previously reported that Exxon Mobil contributed about $1.9 million to the Republican Governors Association, of which Christie was a chairman, since Christie ran for governor. The governors group has also helped finance Christie's campaigns.
© Copyright IBTimes 2023. All rights reserved.