F1: Fernando Alonso's Top Priority Remains The Triple Crown, F1 Return Questionable
Fernando Alonso indicated that his pursuit to claim motorsport's fabled "Triple Crown" is his top priority before he even considers returning to Formula 1. The Spaniard quit F1 after the 2018 season to pursue other forms of motorsport and has since added the FIA World Endurance Championship title to his kitty.
The double F1 world champion has won two of the three races – Monaco Grand Prix and 24-hours of LeMans needed to complete the Triple Crown but the Indy 500 continues to elude him. He made an impressive debut in 2017 when he led 27 laps before his Honda engine packed up, but Alonso and McLaren's 2019 effort ended prematurely after they failed to qualify for the race.
Alonso was in Monza for the Italian Grand Prix this weekend as part of his duties as the ambassador with the McLaren. And obviously, the one question put to him on more than one occasion was when or if he was planning to come back to F1.
The Spaniard was non-committal about an imminent return after indicating that his focus remains elsewhere. Alonso is attempting the Dakar Rally in 2020 and will certainly look to enter the Indy 500 race again.
"Maybe," Alonso said when asked about a return to F1, as quoted on Sky Sports. "Let's see. I need to figure out a couple of different challenges out of Formula 1 that I need to complete. They are not yet finished, like the Indy 500 and some other stuff."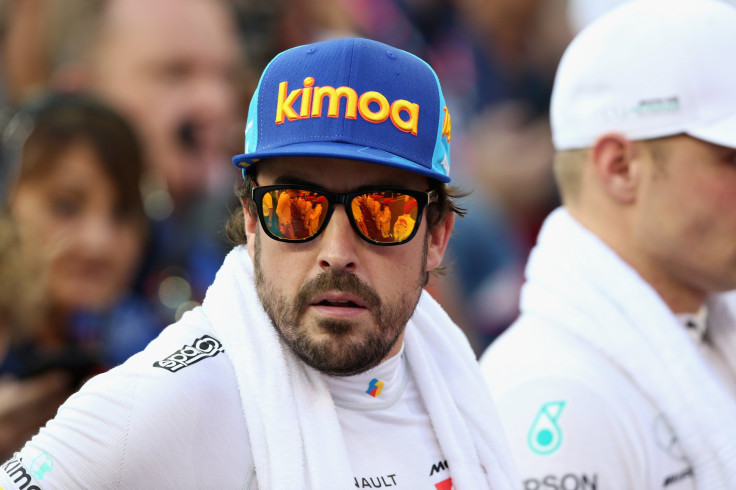 Alonso revealed that a return in 2021 could be possible after claiming that the reason he left F1 in 2018 – the predictability – is still prevalent this season. Mercedes continues its domination of the sport while Ferrari and Red Bull continue to play catch up.
"2021 with the new regulations, I think it's a good mix that we can find there and maybe a different Formula 1 than what we see now," Alonso added.
"The reasons why I left Formula 1 last year are still present now with domination on a clear team and the races a little bit too predictable, but 2021 these things can be changed and maybe it's a good opportunity there."
© Copyright IBTimes 2023. All rights reserved.